Back to Blogs
Which companies do the Worldwiders work with?
​​
​The Worldwiders work with a large range of different clients within different sectors in the white-collar industry.
We have agreements with some of the biggest BPOs in the world where we help our candidates to find their best match. The clients we work with, are usually companies that has long experience with onboarding and taking on new hires. In this way, we are sure to have the best processes for all our candidates moving and working abroad.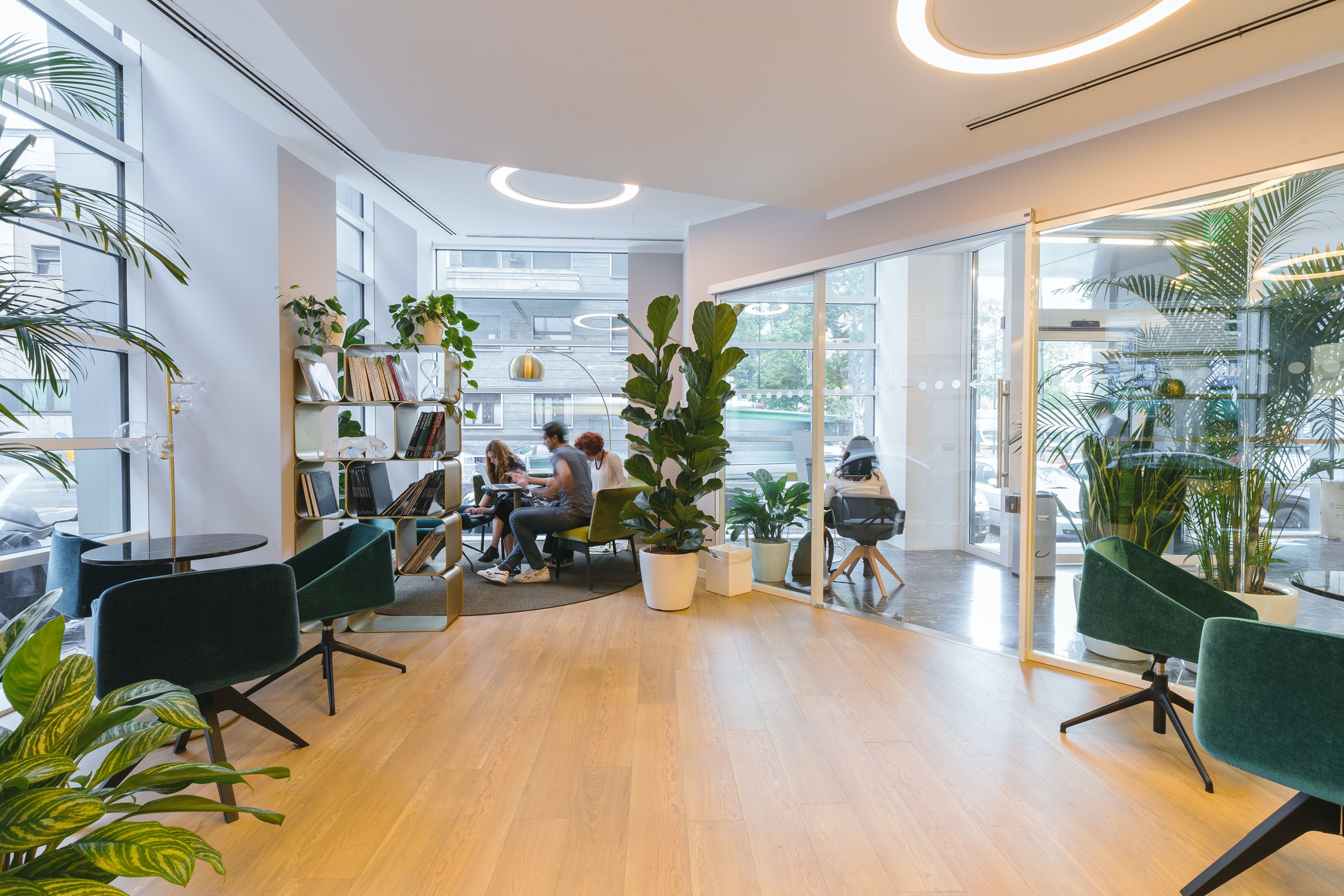 In Nordic Jobs Worldwide and Multilingual Jobs Worldwide we work focused on the language specific needs of our clients. Our clients are based all over Europe, Africa, South America, and Asia. Our clients are usually having roles within different departments like, Customer support, Marketing, Sales, Economy, and IT. We work with a variety of industries, we have partners that works with real estate, information technology, consulting, banking, finance, logistics, marketing, insurance, iGaming, tourism and many more. All these kinds of industries make it easy for us to match-make candidates with the correct job.

Our third brand, IT Jobs Worldwide, helps our IT clients with more specific IT related roles that has more specific requirements in development, testing or programming. The industries here is also varying from a wide range and we help all kinds of clients all over the world with finding them the right talent for their specific IT roles.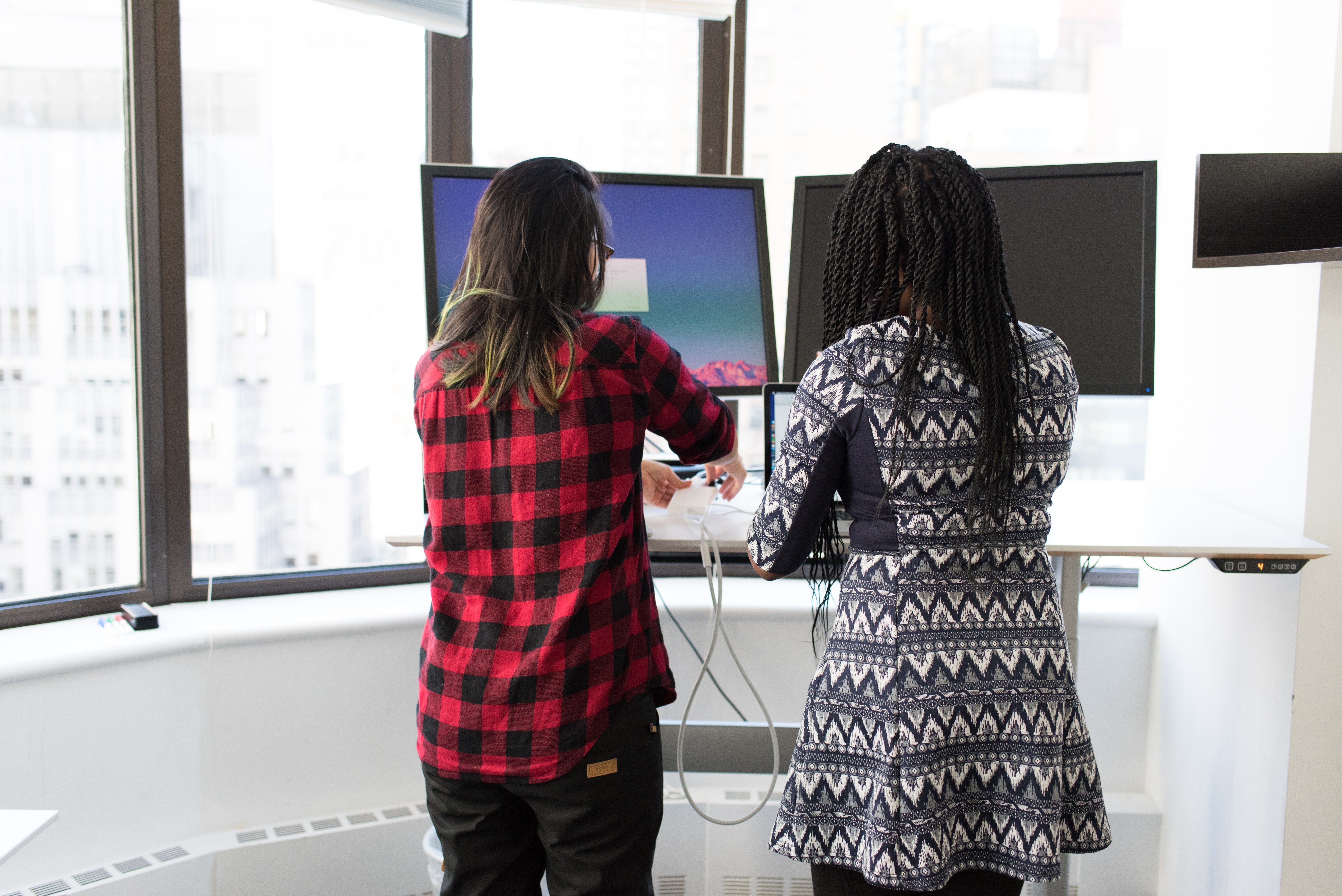 We see our clients as partners, and the companies we work with should be a good fit for us and the values we stand for. We want each client to feel the good partnership and the trusting corporation between us that makes a collaboration successful. Two of our six core values are Client Partnerships and Common Success. They have always been a big part of our focus when we work with our clients to always have a good cooperation, transparent communication and finding good solutions that works for everyone.
If you want to check out all our different jobs, you can click here
​