Back to Blogs
5 proven ways to speed up your hiring process
Are you currently looking for a job and feel like every process is taking too long? Maybe we can help you out with some simple tips for you to improve the speed of your hiring process

1. Always send your CV in English This is very important!
Most companies prefer to get a CV in English, especially if you are applying to work abroad! Even if the position is for your native language, don't assume the recruiter is fluent in this language.
2. Make sure your CV is fully complete:
With this we mean, you have added your nationality, your spoken languages and their level, your current location, your availability to start, your professional and educational background and your preferences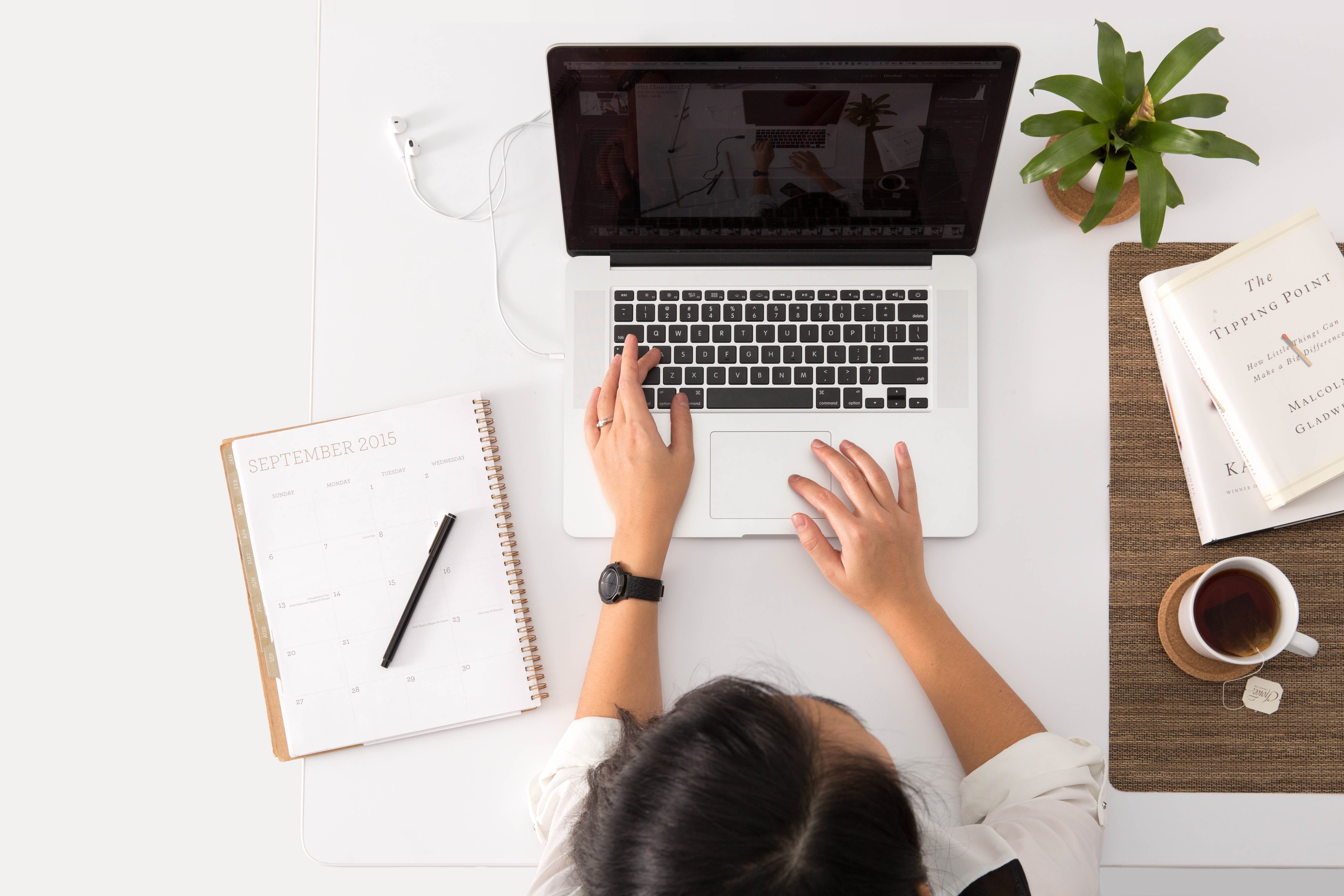 3. Be responsive and show motivation:
Showing that you are motivated to get the job is crucial. Following up with the company yourself to ask for feedback for example shows that you are very interested in moving forward with the process. Responding to your recruiter's emails promptly is also a key factor.
4. Complete emails:
This goes hand in hand with the last point. Make sure your email responses are complete and that you do not send just a "No" or a single sentence as a response. Make you're your responses sound professional at all times!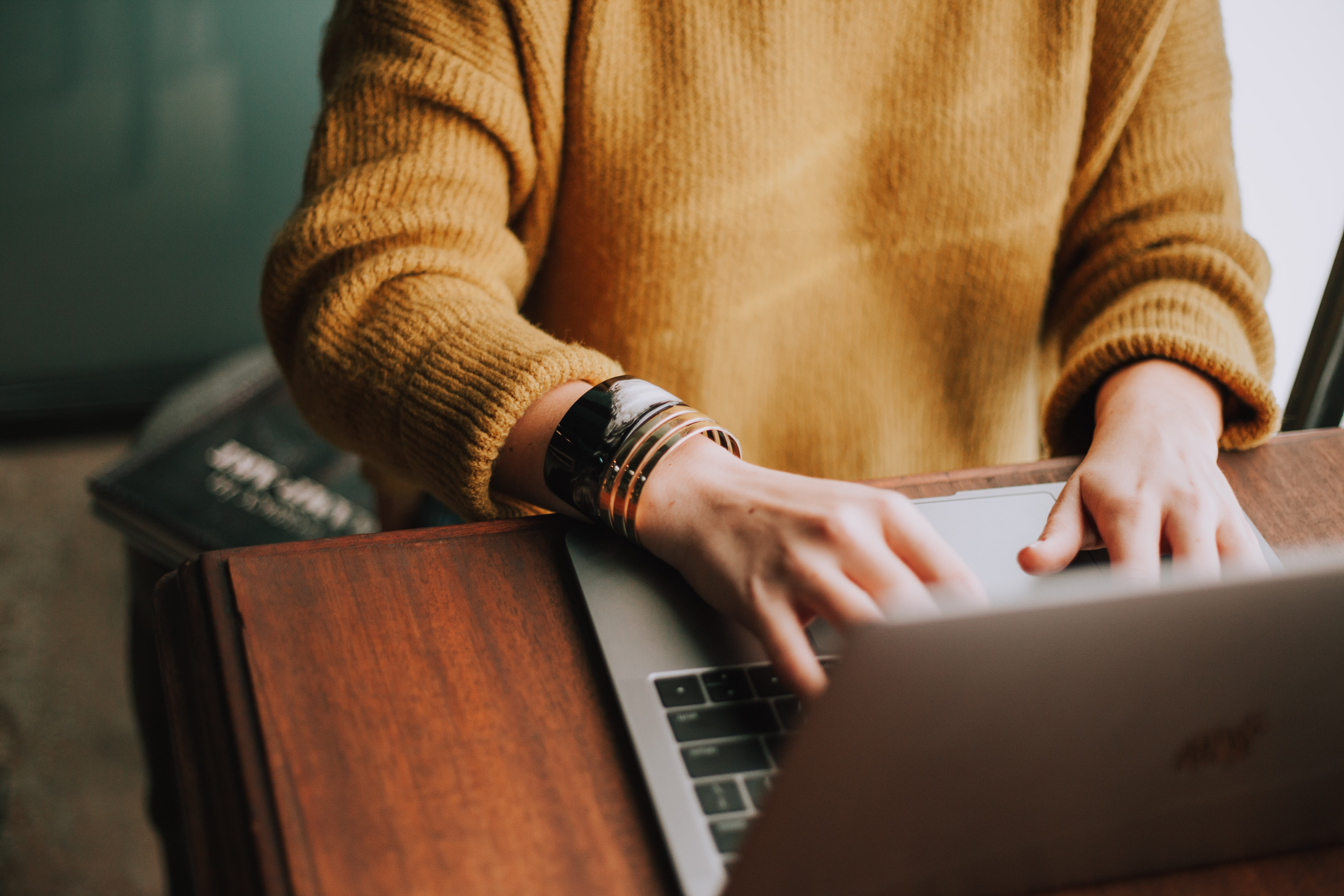 5. Prepare for every step of the process:
To make it go smoother and faster, the best way is to always be prepared! Prepare yourself for every interview prior to having it, google information about the company and get to know it a bit. Revise the job description and make sure you know the job you are applying for.

After all this, what are you waiting for? Send your CV and get that job!
​
​