Back to Blogs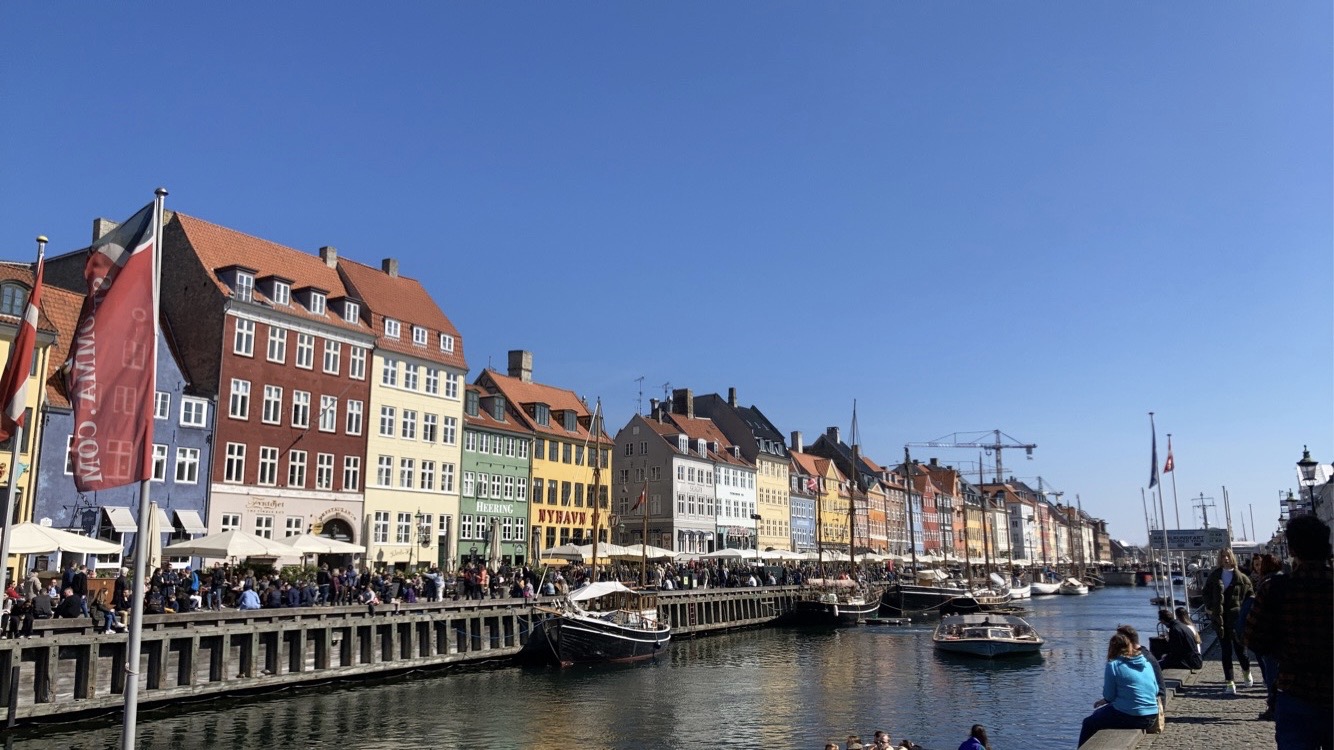 How did the Worldwiders spend their Easter break?
​That's been the topic of the week at our offices! Changing experiences and adventures – some colleagues have visited their home countries, some have been travelling within the countries they are in, some are enjoying some extra calm time at home, and some have visited old friends or enjoyed some sun in more Southern country! Let's take a journey through some adventures our colleagues have had during Easter with the help of a few photos!
The days spent Out of Office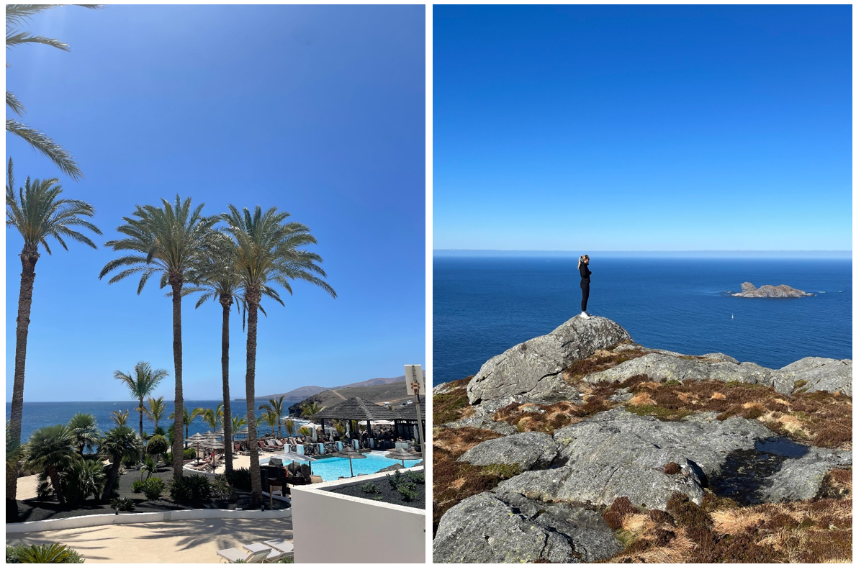 Above the sea and sky are just as blue, but air temperature from two different worlds! On the left, our colleague Gabriella enjoyed some sunny, warm days at Canary Islands. On the right, Henriette travelled to the Norwegian Coast, in Western Norway. Both were lucky to have an amazing weather!​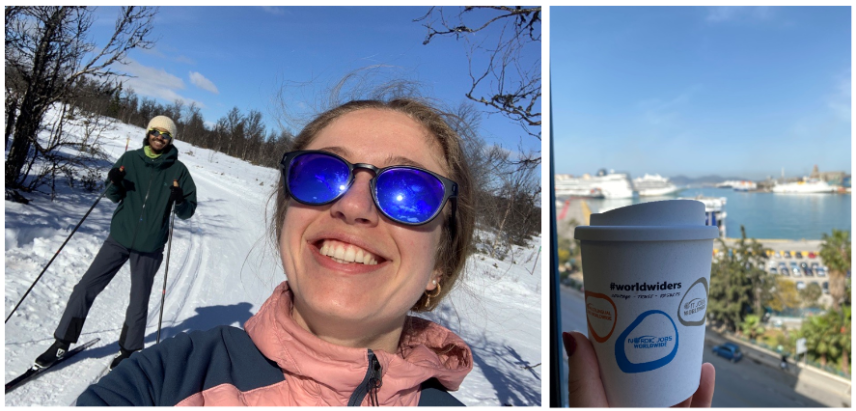 Here above we have our Norwegian team members sharing snaps of their Easter break! Anie out on cross country skis - what else would a Norwegian do? On the right, Helene took a trip to Greece and is enjoying sunny Athens! She didn't forget our Worldwiders coffee cup, though! She will be working remote from Athens for some time to meet friends and take in that Greek light.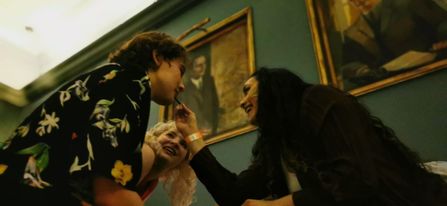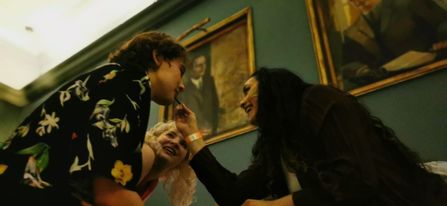 Hannah practised her face painting skills by volunteering at an event full of music, all kinds of artists, dancers... Sneakpeak into the atmosphere you find above!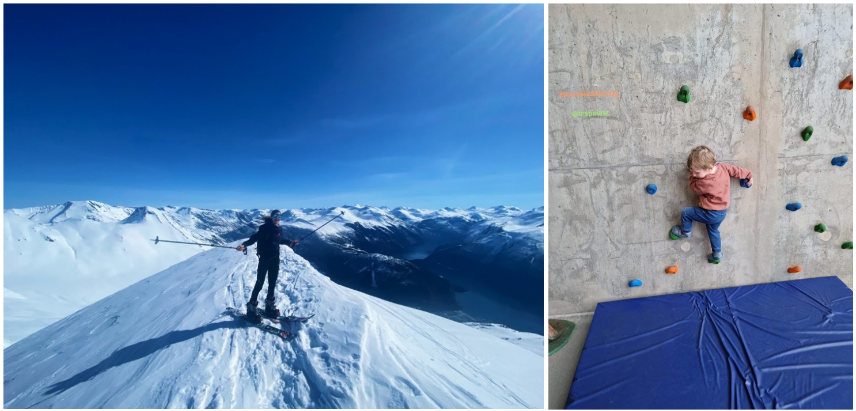 Ski touring trip on gorgeous weather by the author on the left, and Norwegian team member's son showing off some great skills and technique on climbing! Better take some notes, we are onto something here.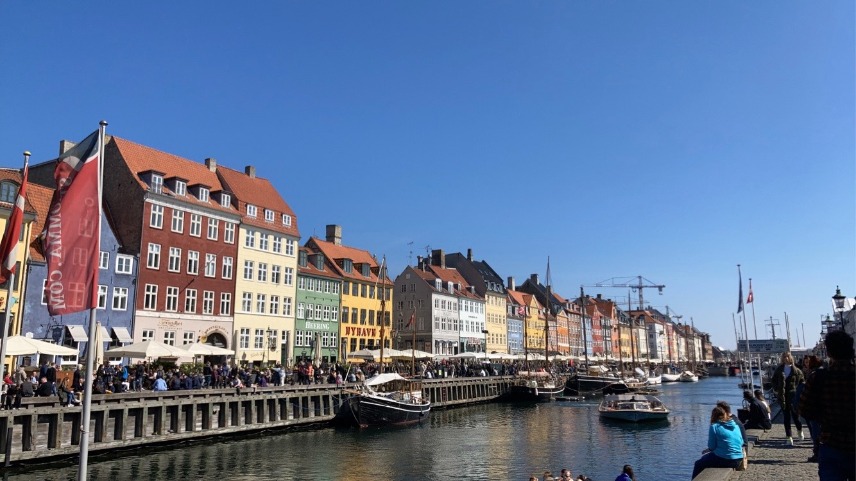 Amanda, our Danish team member located in Malaga, enjoyed sunny days in Denmark and visited her home country! And as you can see, that day was very much enjoyed out by many, judging by the crowd of people.
​
Days spent in events, travelling, outdoors, activities, and most importantly: Eating good meals, spending time with close ones and stealing all that Easter chocolate to yourself!
​
The sunny days continue all over Europe, Oslo is giving us 20 degrees and we will be grilling on the terrace for lunch.