Back to Blogs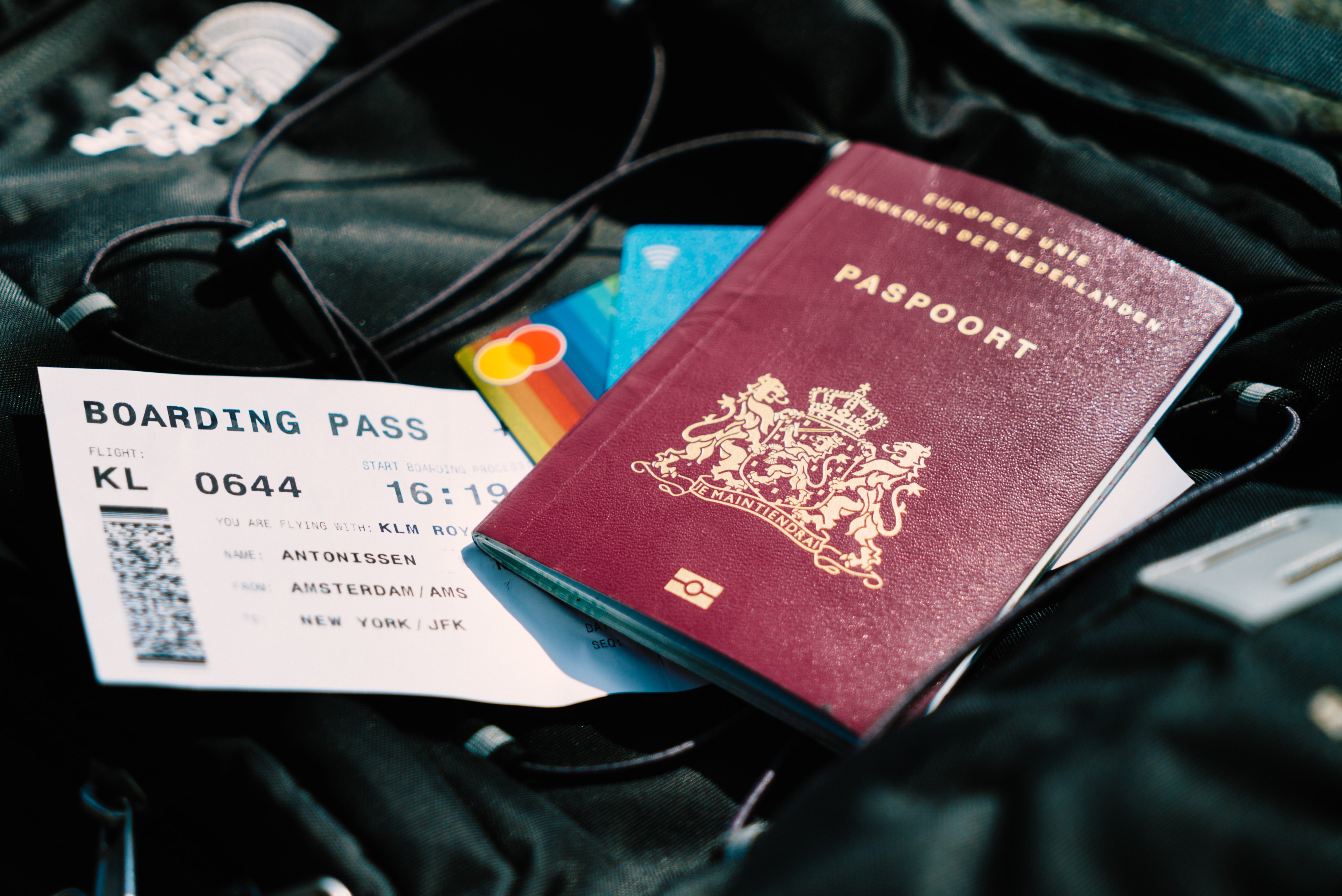 WHY DO RECRUITMENT AGENCIES NEED CANDIDATE TO HOLD A EU PASSPORT OR WORKING PERMIT TO APPLY?
Hi!
Today we will try to answer a frequently asked question: "Why do recruitment agencies need candidates to hold an EU passport or working permit to apply?"
As a recruiter, I must say that I receive a lot of amazing applications every day, but unfortunately, I cannot always proceed with them. Why you"ll ask? It's because of the working documents. Those documents are mandatory for us to proceed. As recruiters, we can have to face 2 situations, candidates with EU nationality and candidates without EU nationality.
Most of the partners that we are working with unfortunately do not provide any support regarding the paperwork. Why? Because it costs money and time and they are not always willing to invest this time and money. Moreover, usually, when they contact us they have very urgent needs and the timeline is too short to implement a VISA. It's thus expected from the candidate to be holding the documents necessary to create the working contract prior to any application.
A candidate with EU nationality:
The European Union implemented the Schengen Area – The World's Largest Visa-Free Zone. When a country decides to enter the European Union they automatically enter the Schengen Area. This means that 26 countries "abolished their internal borders, for the free and unrestricted movement of people (..).Schengen Area covers most of the EU countries, except Ireland (...) ". *
Therefore, by right, any candidate which was born in Austria, Belgium, Czech Republic, Denmark, Estonia, Finland, France, Germany, Greece, Hungary, Iceland, Italy, Latvia, Liechtenstein, Lithuania, Luxembourg, Malta, Netherlands, Norway, Poland, Portugal, Slovakia, Slovenia, Spain, Sweden, and Switzerland will obtain the nationality of one of this country and be part of the EU and the Schengen Area (the nationality can also be obtained with a VISA). They will not need any VISA or working permit.
This means that the freedom to travel, work and live in an EU country is a right for EU nationals. We will be able to proceed with those applications as soon as we receive them. If a candidate's nationality doesn't correspond to an EU country, they most likely will have to ask for a working permit.
A candidate without the EU nationality:
In this case, a candidate which has the nationality of a country that is not part of the EU will require a work permit. We cannot proceed with this candidate as he or she is not holding the right to work in the country he or she applied for yet. Regarding the working permit, this paper will allow you to work for one country for which you've asked the working permit.
For more information about Schengen VISA/ working permit, we advise you to check this website: https://www.schengenvisainfo.com/working-schengen-visa/
This website will guide you and explain every step to get you the right documentation.
If you have any questions please contact your embassy as we do not hold extensive knowledge regarding this matter. Thank you for your understanding.
* source: https://www.schengenvisainfo.com/schengen-visa-countries-list/