Back to Blogs
Working Remote: Benefits and Challenges
​
The rise of remote work has transformed the way people work in various industries. Advancements in technology and communication tools have made it possible for employees to work from home, offering numerous benefits to both employees and employers. However, working remotely comes with its own set of advantages and challenges. In this article we will cover both the benefits and the challenges of working remotely, and what you can do to overcome them.

​
Benefits of Working from Home

Flexibility: Working from home allows you to work from anywhere at any time, which can create a better work-life balance. You can allocate the time you would normally spend commuting to other commitments, such as taking care of family or pursuing personal interests.

Productivity: Research shows that working from home can lead to increased productivity. Without office-based distractions, you can create an environment that suits your needs and work at your own pace.

Cost Savings: Working from home can save you money on commuting, parking, and work attire. This can be particularly helpful if you live in an area with a high cost of living.

Expanded Talent Pool: Working remotely allows employers to select the best candidate for the job, regardless of their geographic location. This can result in a more diverse workforce and better talent pool.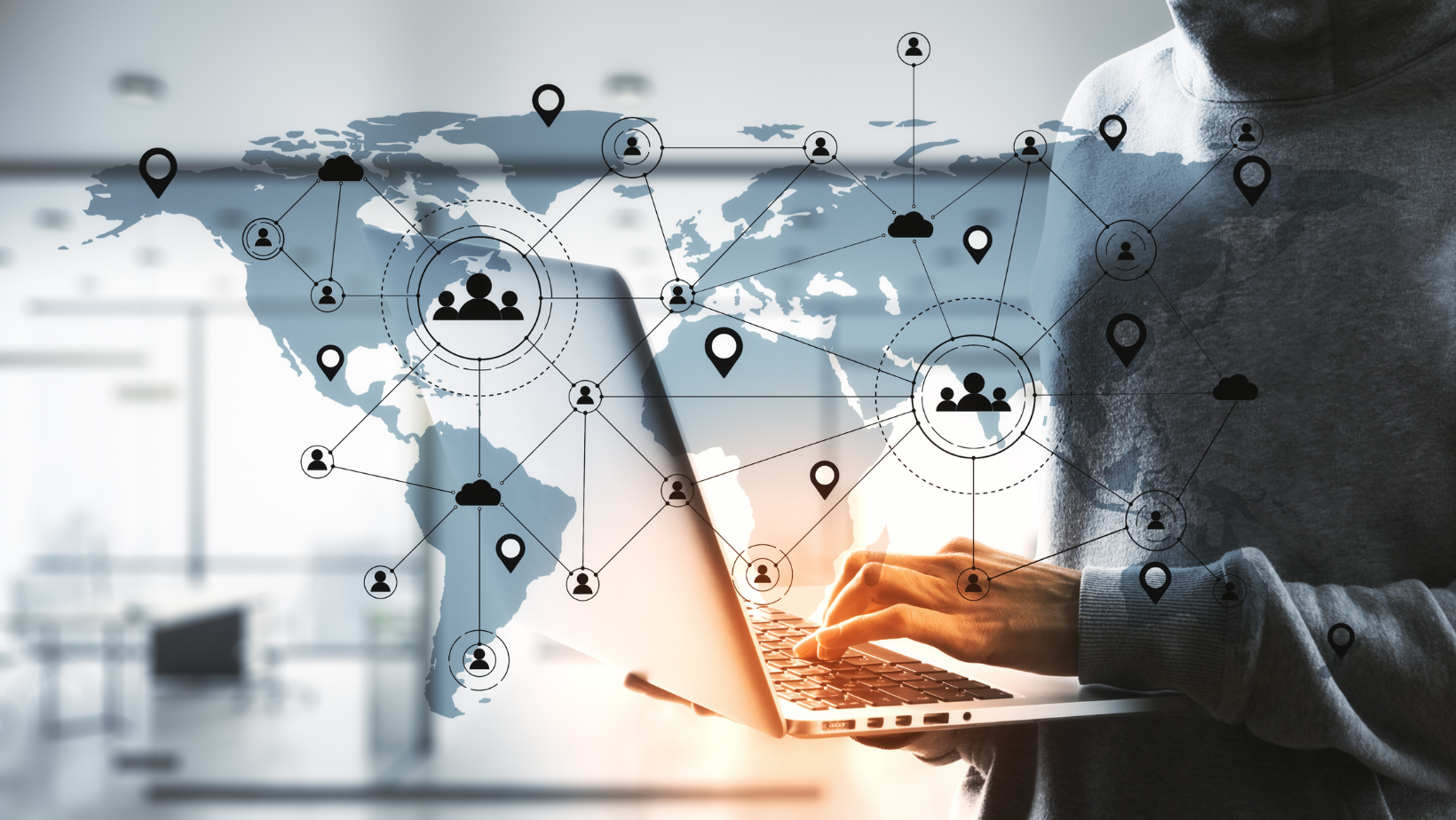 ​
Tips for Overcoming Remote Work Obstacles
​
Isolation: Remote workers can feel socially isolated, which can negatively impact their well-being. To combat this, make time for social interactions outside of work, such as joining an online community or meeting with friends.

Technical Challenges: Working from home requires stable internet connectivity and suitable hardware and software. Be sure to possess the necessary technical knowledge and skills to troubleshoot any issues that may arise.

Collaboration: Remote work can make collaboration with colleagues challenging. To overcome this, use online collaboration tools to share ideas and receive feedback.

Communication: Effective communication is essential for any work relationship, and remote work can make it challenging to maintain open lines of communication. Be proactive in reaching out to colleagues and ensuring their inclusion in important discussions and decisions.
In conclusion, remote work offers numerous benefits, but it requires a different approach and skill set. It may not be suitable for everyone, but for those who are able to adapt to its demands, it can provide a fulfilling and productive experience.
Are you looking for remote jobs in Europe? Click here so see all our open remote positions.