Back to Blogs
​​
​We are a recruitment company that has grown organically from the start. We have a passion for recruitment and love helping our candidates to get new jobs and our clients hire new employees. It should be fun, motivating, developing, and rewarding to work with recruitment in the Worldwiders group of brands and specializations. We always push for the next thing and seek new ways to develop in worldwide recruitment business.

We want to keep growing and hire new colleagues. To be able to do that we need to build a strong organization and refine standards, secure our culture, strengthen leadership, follow best practices in our work, and at the same time create new routines.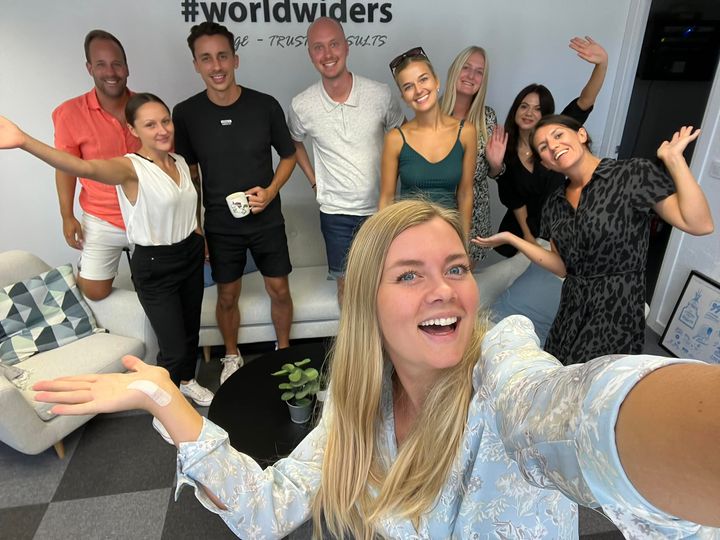 Working with us means working with a young & dynamic group of people from all over Europe. We are driven to achieve success in our work, both on a personal level and as a company. We celebrate and acknowledge each other achievements. We have 6 core values in the company that is important to us and have helped us build the culture that we have today.

-Top class performer
-Global connect
-Always adapting
-Client partnership
-Common success
-Passionate at work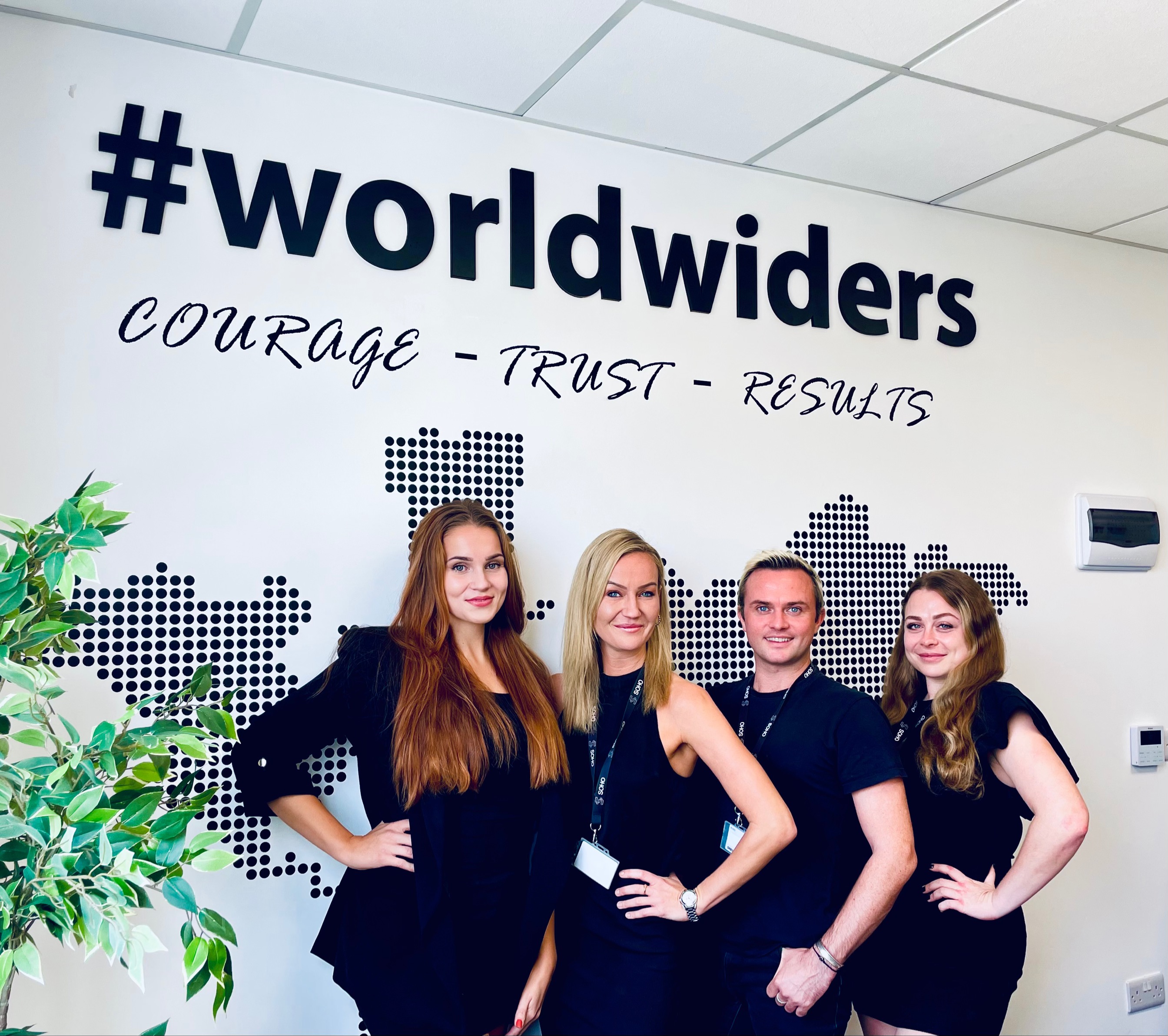 On the list below you can see all the different positions we have. The start-up for these roles will be in Q4 or in the start of 2023.

Sourcing Manager – Take over the responsibility of our sourcing strategy. Follow up on colleagues, partners and play with numbers and develop our candidate strategy
​
Internal Recruitment & Talent Acquisition - Support the organization with internal recruitment for future growth
- International recruiter in Tallinn
- Japanese-speaking recruiter in Lisbon
- German-speaking recruiter in Lisbon
- Dutch-speaking recruiter in Malaga
​
Finance & Admin Intern – Support our Finance Manager and HR with daily tasks like invoicing, payroll, HR-related questions, and documentation. (hybrid/part-time)
​
Talent Hunter & Recruiter
- Swedish, Danish, or Dutch-speaking Talent Hunter in Malaga
- French-speaking Talent Hunter in Lisbon
​
For Nordic-speaking positions, check out our other brand Open positions
​If you want to work with us, but don't see any suitable position above, you can always send in an open CV to jobs@multilingualjobsworldwide.com