Back to Blogs
Monthly Update - New offices, new colleagues, promotions and much more..
The month of July just ended, and we thought that it would be fun to do a recap!
Our CEO Rickard Fritjofsson visited most of our offices during the month of July and was able to witness a great evolution!
New offices
The biggest change that took place during the month of July is our new offices in Malaga. Due to continuous growth, it was high time for us to move to larger offices in Malaga. During the last 4 months, our office manager Ann-Kathrine Simonsen has been coordinating the work to give the "Worldwiders" touch to each room. Our colleagues are extremely excited to start working in this amazing location. We are always looking for more colleagues to join us!
Check our open positions here:
In-house job opportunities for Nordic-speaking profiles (Danish, Finnish, Norwegian, Swedish, etc.): click here

In-house job opportunities for Multilingual speaking profiles (French, German, Dutch, Italian, Spanish, etc.): click here

In-house job opportunities for IT profiles: click here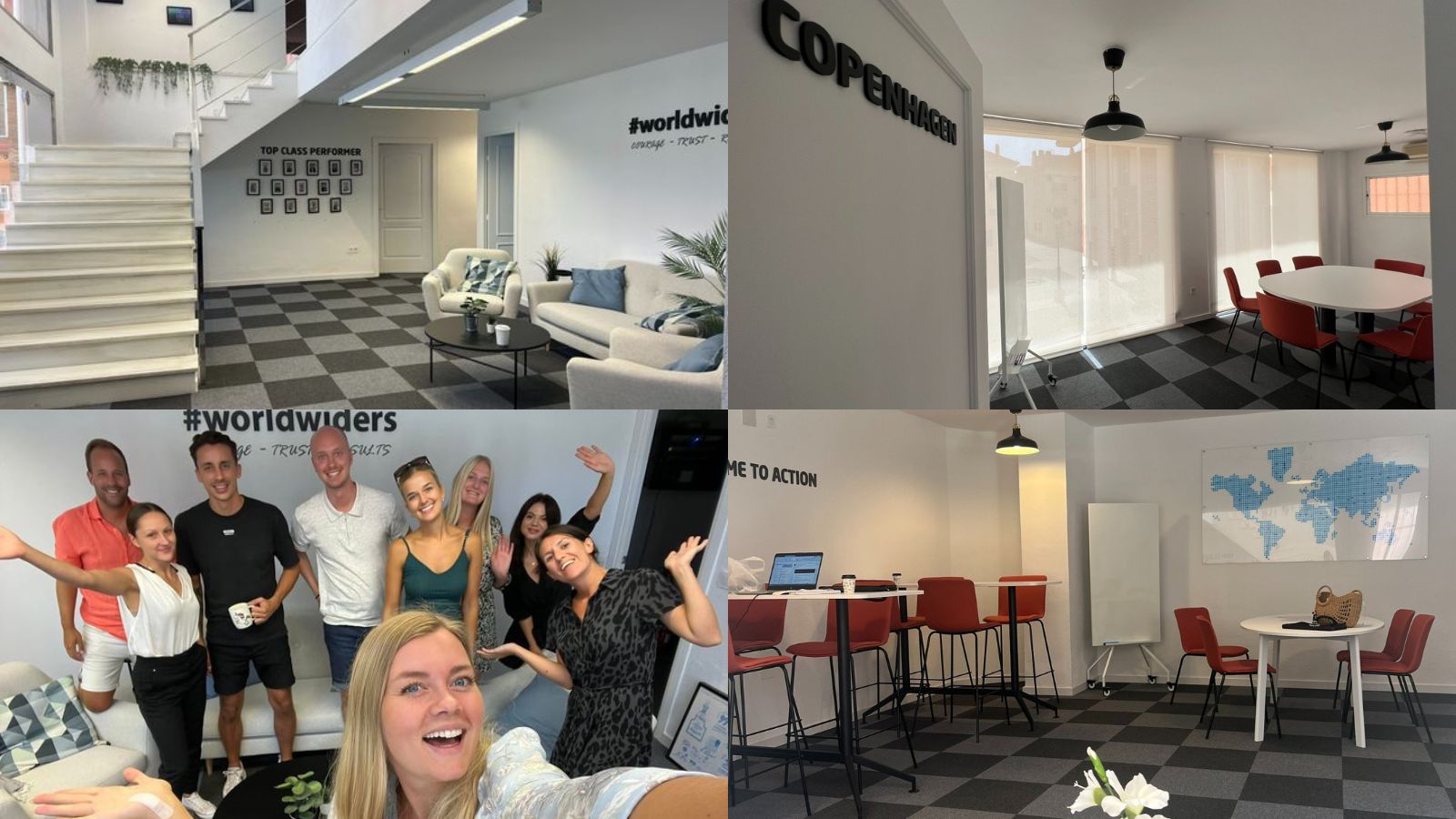 ​
Internal promotions
During the month of July, we also celebrated internal promotions!
Our colleague Max Goretzko got promoted to the position of operative brand manager and will take more responsibilities when it comes to the results of the Multilingual Jobs Worldwide brand. During the month of July, Max had the opportunity to visit our Lisbon office, here are some words about his visit:
"I had a great trip to Lisbon. It was super cool to meet all the colleagues in Lisbon. The vibe is just fantastic, you can feel that everyone is super motivated and wants to build something big. With this passion, we will achieve big things there. We also met some of our clients and it was great to see how partnerships have evolved, there is so much potential in the local market. Also, Lisbon is an incredible city, with very beautiful buildings right next to the water and the people are very friendly. It was a fantastic experience, and I am sure we will hear way more from Multilingual Worldwide in Lisbon."
Our colleague Sara Pato was promoted to the position of Business Area and Client Manager and will support our new Team Leader of the French team Maxime Jeanne. Our colleagues Isabel Palacio got promoted to the role of Office delivery & culture manager. We wish them all good luck in their new role!
​
New members in the Worldwiders family
Our offices in Malaga welcomed Viktoriya Makarova our new Talent Hunter & Ward van De Velde - International Recruiter, they will be part of the Benelux Team.
Viktoriya was born in Russia, raised in the Netherlands, graduated in Sweden, and obtained most of her work experience in Luxembourg. Viktoriya works for the Benelux market and speaks English, Dutch, Swedish, Russian, and elementary French.

Ward is a native Dutch speaker, born in Belgium. He studied International Office Management and Human Resources Management. In 2020 he took the chance to do an Erasmus Internship In Prague, Czech Republic. During that period, he discovered his passion for international business and living abroad. He is fluent in Dutch and English , and speaks a good word of French and a bit of German and Spanish.
Our offices in Lisbon welcomed a new member Sarah Pinheiro da Cruz, our new Client Success Manager and International Recruiter. Sarah is a German speaker; she studied trade & commerce and already has many years of experience in recruitment. She will be happy to assist you throughout the recruitment process as a client or candidate.
Our offices in Oslo welcome Sonia Princz, Talent sourcer and Violeta Dimitrova, specialist recruiter.
Sonia is 21 years old and originally from Zurich in Switzerland. She studies International Hospitality Management in Lausanne, which led her to Norway for an internship as a Talent Sourcer. Sonia is a team player with a passion for languages who enjoys travelling and getting to know different people and cultures.

Violeta is a Bulgarian native who spent her early years travelling around the world with her family. Ultimately, this nomadic lifestyle led her to pursue a formal education abroad! She spent the past seven years living and studying in The Netherlands, where she majored in Business Administration. Violeta began her journey as a Specialist Recruiter for NJW by hopping on yet another plane and moving to Oslo within a month!
We wish all our colleagues good luck!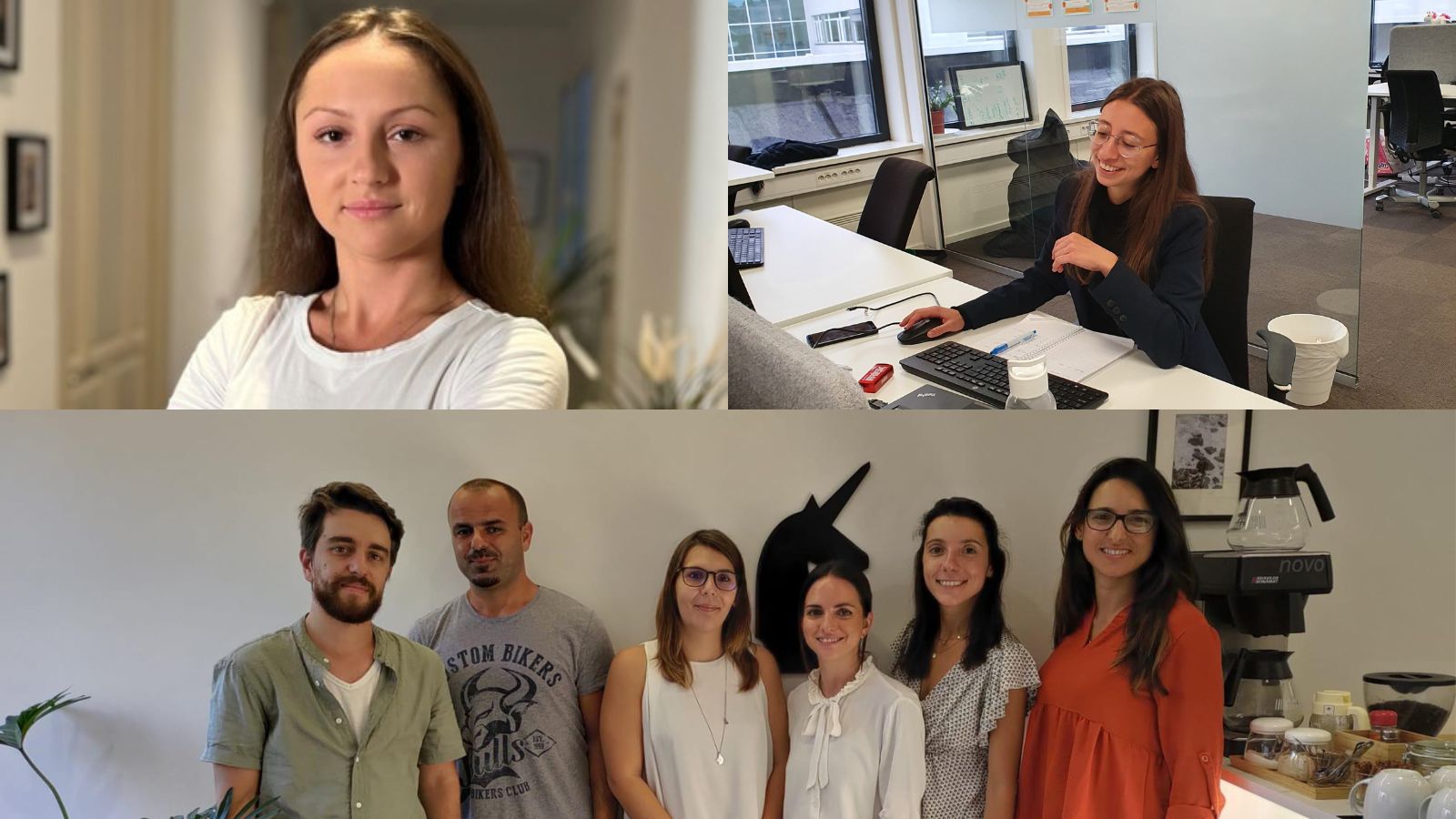 In the meantime, our colleagues in Tallinn, Estonia enjoyed a nice after-work together! Activities outside of work are very important to us. They allow us to strengthen the bonds between colleagues, promote teamwork and combine business with pleasure!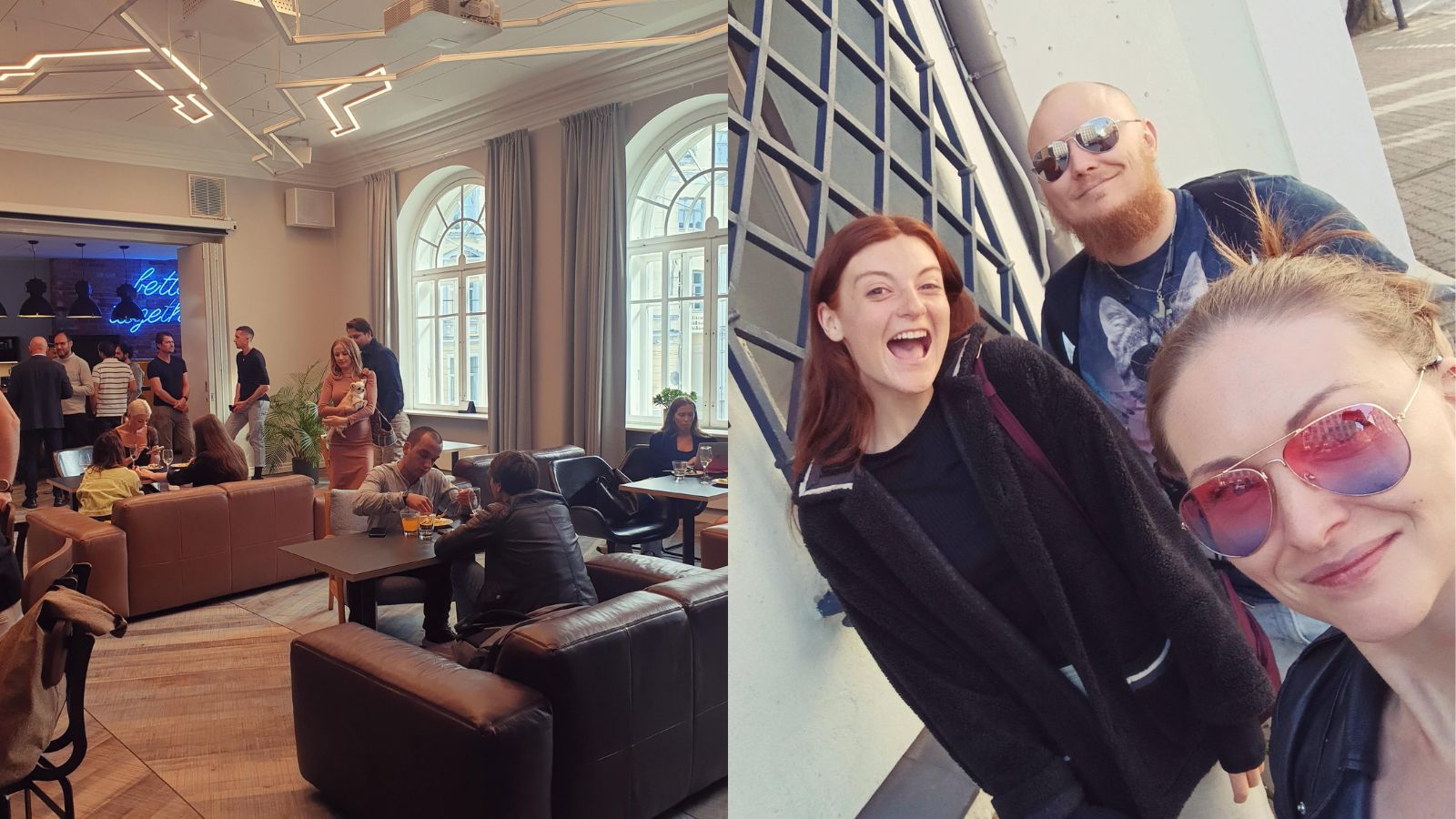 Also, our colleagues based in Malaga had the chance to visit the offices of one of our clients. This visit allowed them to better understand the needs of the company, the offices in which their candidates are received and overall to create a better relationship with the client. Thank you again to Intrum for hosting us.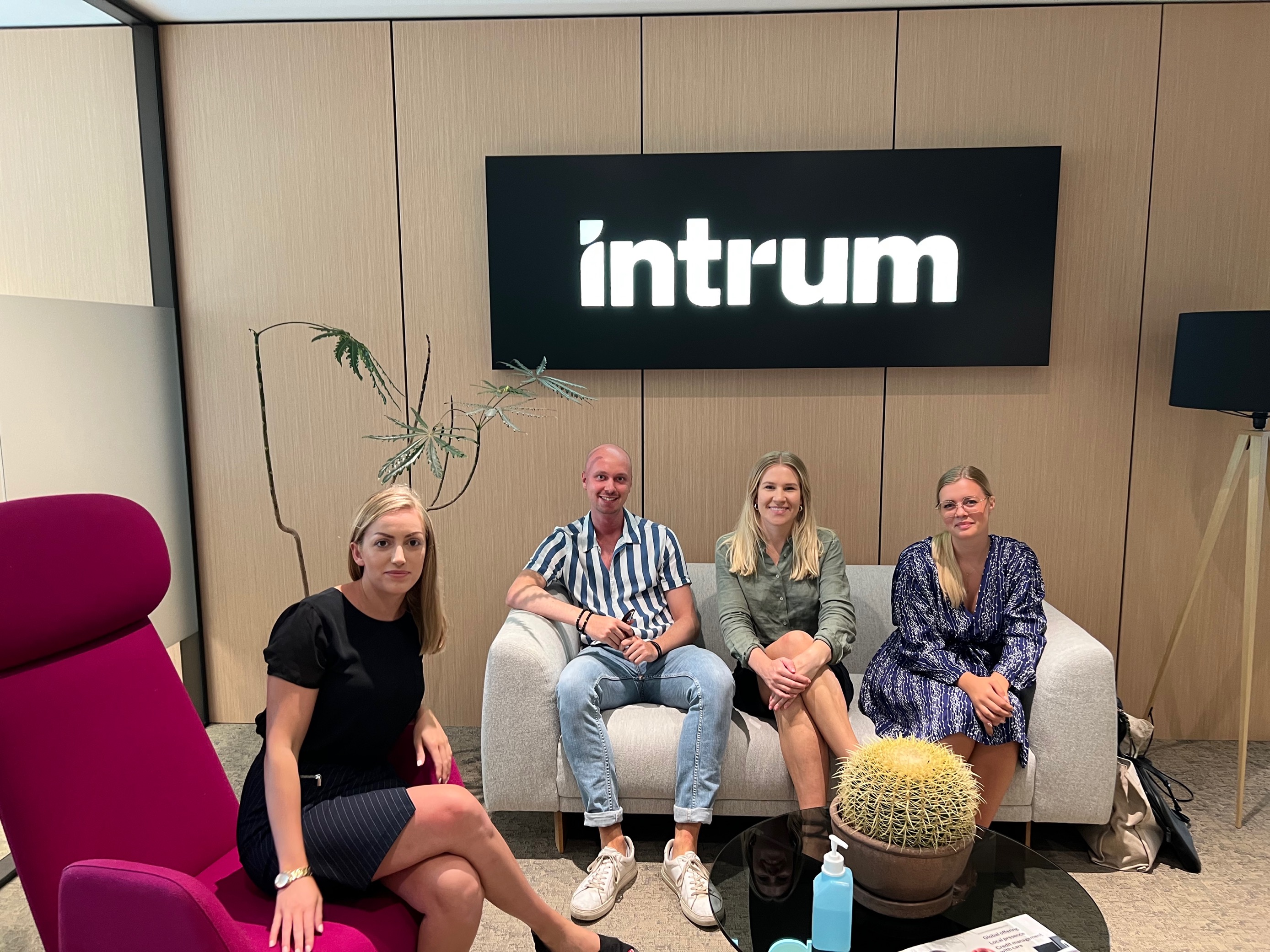 Finally, during the month of July, we celebrated helping over 1012 people with new jobs since January 2022! we are extremely proud to have been able to help so many candidates change their lives and start a professional career abroad. To find out more about our offers click here.
Thank you for reading this blog post to the end! Our evolution is fast and serene, we'll see you next month for a new recap!