Back to Blogs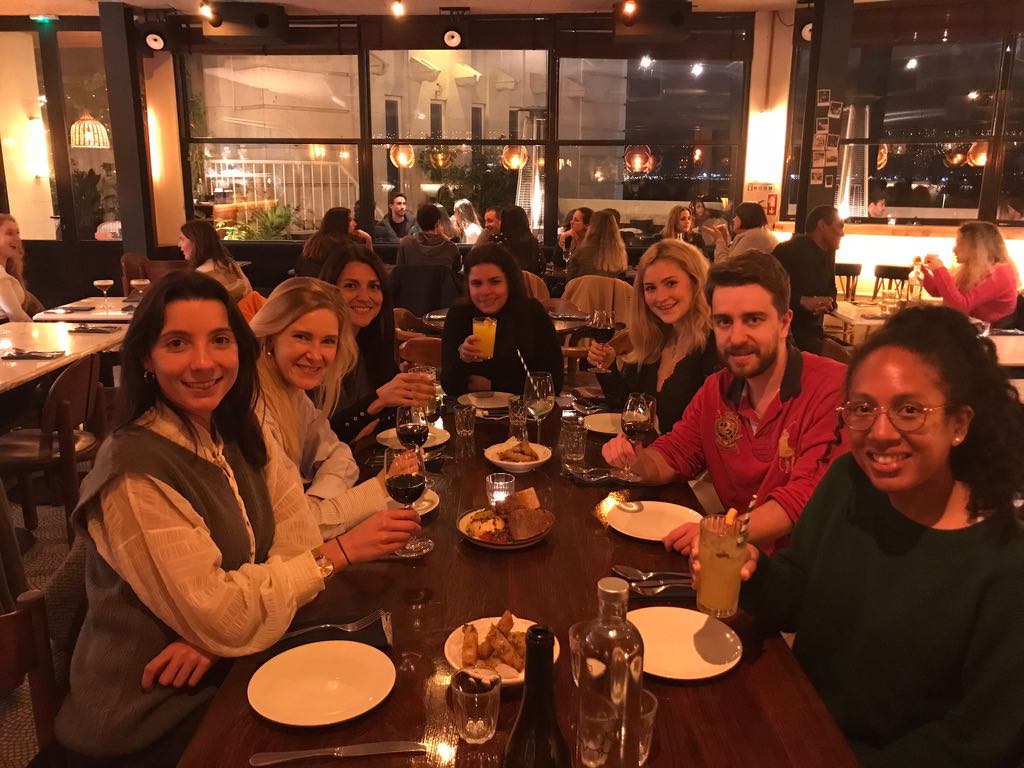 Weekly Update - Team Activities & Becoming Great Leaders
Another week has passed by fast, and so much has happened! All the teams have gathered together and spent some time on a great dinner or other fun team activities. We had some colleagues travelling to join their teams in other offices, as our teams are very international across Europe! To sum up the week, the Great Leaders course has kicked off for the year, Tallinn Office has tested their Mini Golf skills and a chocolate making course was completed by all 3 brands in Malaga, Spain; by IT Jobs Worldwide, Multilingual Jobs Worldwide and Nordic Jobs Worldwide representatives.
We are having a fantastic week in recruitment. Our recruitment teams have grown in January 2022, and we are seeing everyone already helping out several job seekers to find new dream jobs abroad. We are beating internal records and celebrating all the success - while excited for many more changes that are bringing us forward on our journey.
Below is our Global Delivery Manager Camille and Business Manager Katoo exploring Malaga this week.