Back to Blogs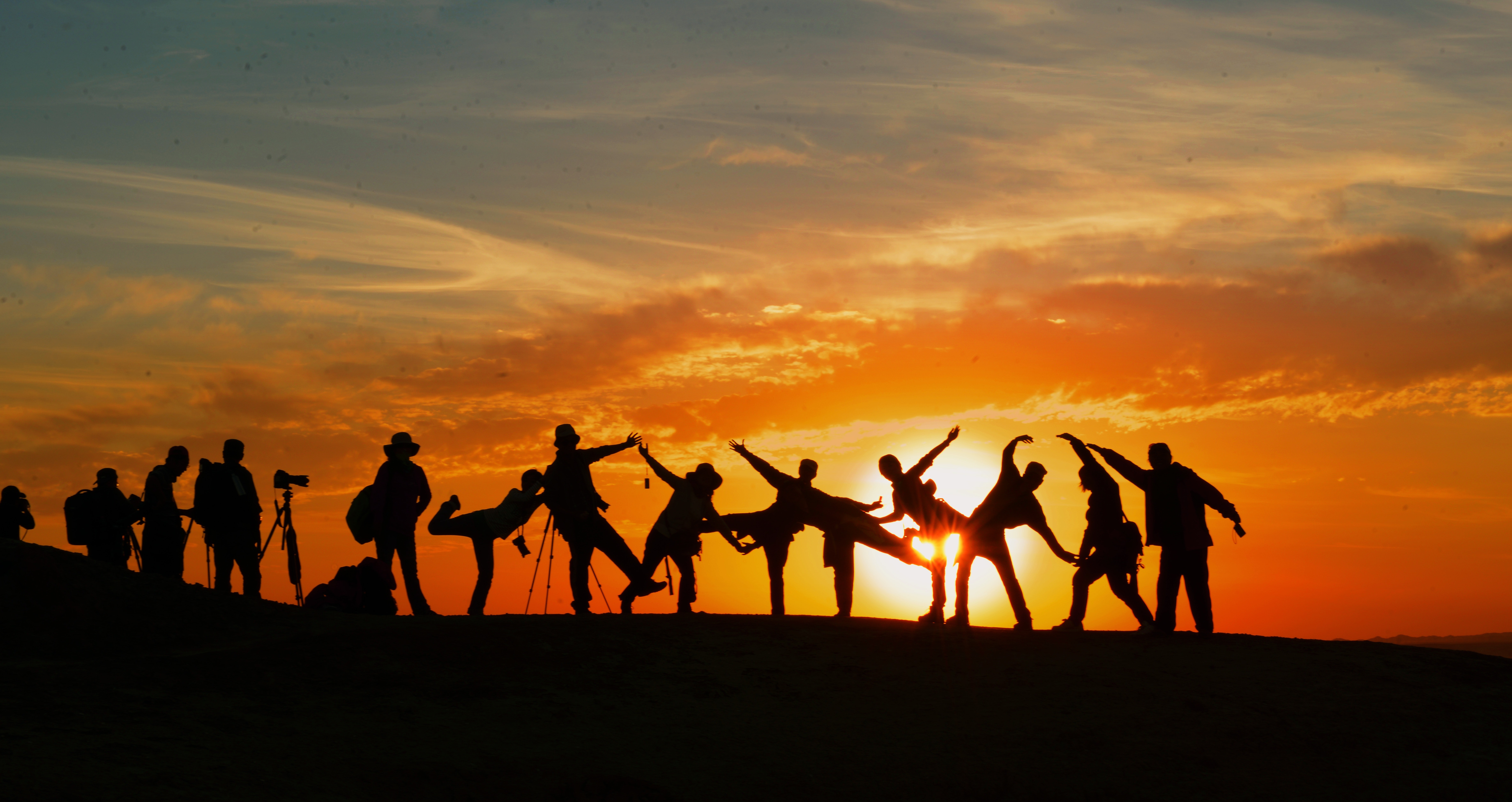 MEET THE TEAM - MEET MICHELE, OUR GERMAN-SPEAKING BUSINESS MANAGER & RECRUITER
​
​
Hello readers!
Today you get to continue to get to know the superstars at Multilingual Jobs Worldwide. Next in line is Michèle our German-speaking Business Manager in Frankfurt/Germany. Continue reading to learn more about her.
​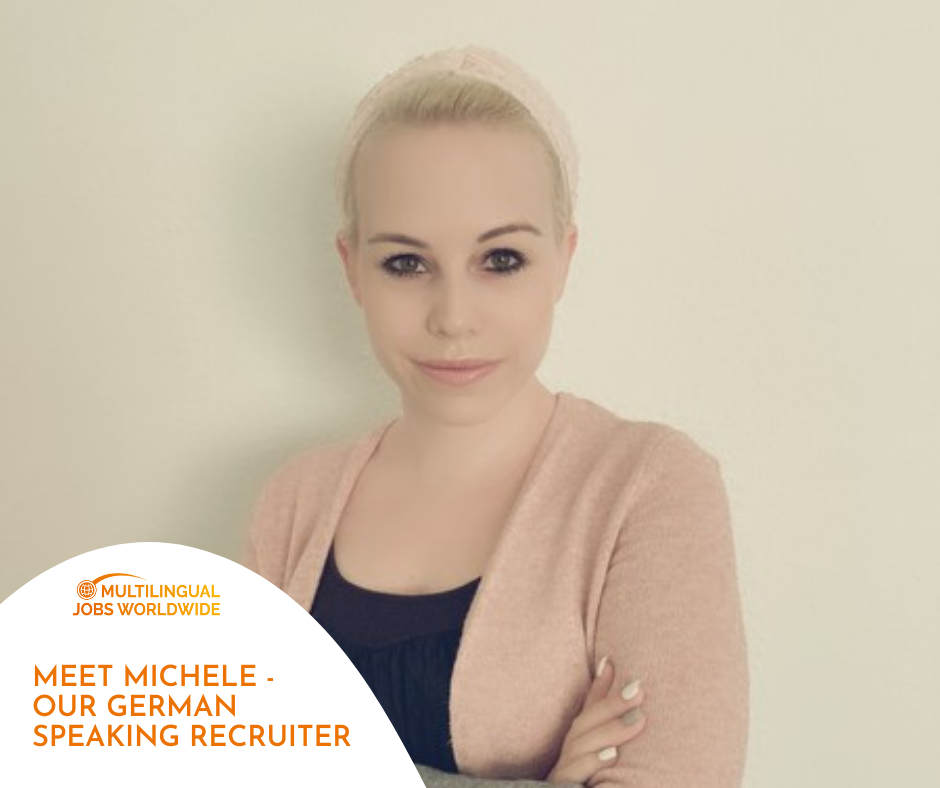 ​
​
Tell me about yourself briefly
I am 29 years old and live in Frankfurt, Germany.
I grew up and lived in Germany my whole life but lived in Madrid for several month back in 2017. Back then I realized how valuable it is to live abroad and even though I do not plan to move to another country, I do enjoy visiting new countries and discover the different ways of living and cultures.
​Three fun facts about you
I absolutely love bunnies and own two myself. 😊

I am a gamer – my all-time favorite is "The Witcher"

I always wear crazy, colorful socks
Tell us a little about your hobbies
I LOVE music and pre-covid times I went to concerts quite frequently. Another passion of mine is travelling. I love to meet new people all over the world and get to know new cultures.
You work with recruitment, could you tell us more about your career? 
I originally come from the tourism world and worked for a travel agency for several years. Afterwards I started my career at a vacation rental platform in complaint management and key client management. Before I joined Multilingual Jobs Worldwide, I worked in a recruiting agency as well, but in contract management. During this time, I realized how much I liked the recruiting world and joined Multilingual Jobs Worldwide as an international recruiter for the German market in April 2021. I love the fact that I now can not only help people finding their perfect job, but as well help them to start a new life in a new country.
What has been your favourite travel destination so far and where would you go next? WHY?
My favourite travel destination is definitely Thailand, and I will always be excited about going back. Especially to the island of Koh Tao.
My next destination willdefinitely be Sri Lanka again, as I fell in love with the nature and people (and the food :D).
How did you find your way to MJW? 
I always knew that I would love to work as a recruiter, so when I found the advertisement on a job portal, I knew that I had to apply and after a very pleasant call with the manager of the German team, I instantly knew that MJW is the place to go for me.
What are your plans for the future?
I want to continue growing, learning, and finding out how far I can go in the long run. I want to help to expand the German market and together with the German-team be even more successful! I as well want to develop my career and I would like to take on more responsibility and share my knowledge with others.
What is the most extreme thing you have ever done in life or want to do in the future?
I am not the most "extreme" person in an "extreme sports" kind of way. I am terribly afraid of heights, so for me the most extreme thing I've ever done is zip-lining through the jungle in Mexico.​
If you're looking for a professional change, feel free to send your CV to michele@multilingualjobsworldwide.com.
​
​
​
​