Back to Blogs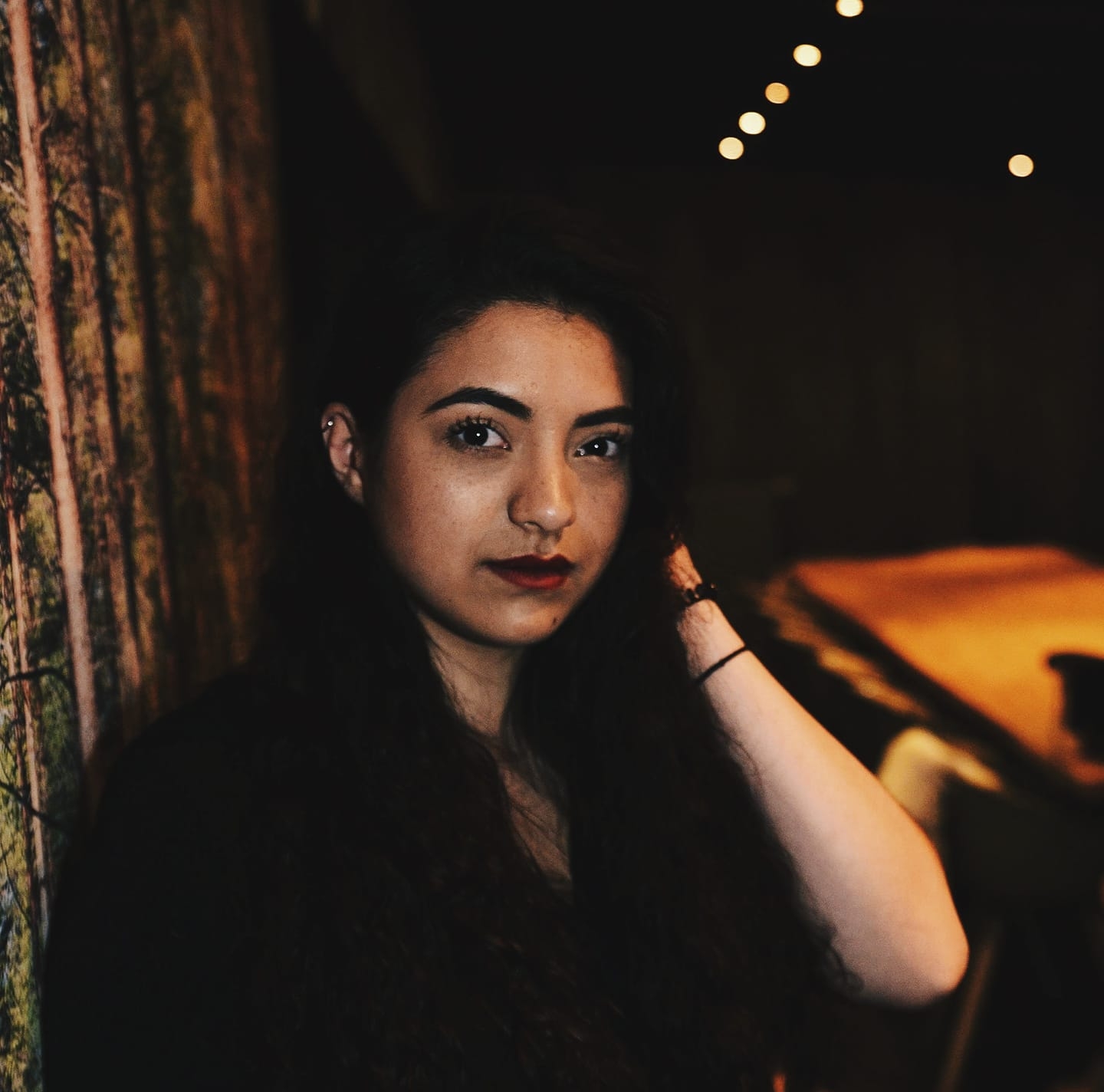 Meet our newest Belgian recruiter Hannah!
Hannah is our newest edition to the Benelux team located in Oslo. We are very excited to have her! Our team is growing really fast since we are 5 members now and even looking for more colleagues to join the ride.
​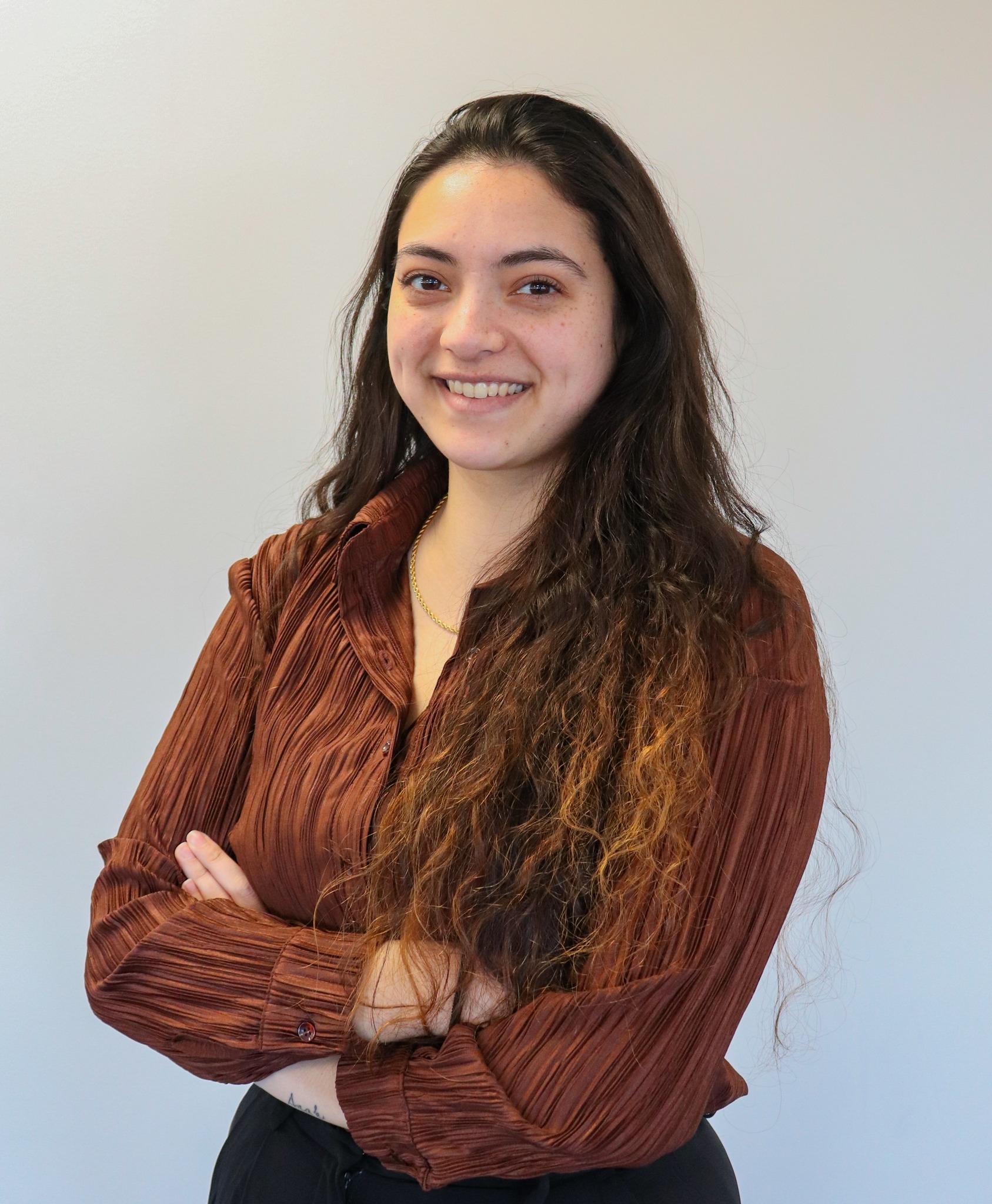 Hannah was born and raised in Belgium in a multicultural household with her mom originating from the Philippines. She's currently studying International Organization and Management in Gent and she's doing her internship with us!
She came to Oslo after having a great Erasmus experience in Halden making great friendships and falling in love with Norway. Hannah also believes Oslo will bring her great opportunities in life. She started a career in recruitment because she loves working with people, helping them and especially because it's a multicultural environment.
3 fun facts about Hannah:
She used to be a pastry chef and graduated in pastry bakery and chocolatier so she can make delicious cakes for everyone!

She's creative by heart, she paints and has been playing the piano for 10 years.

She used to be active in the entertainment industry where she worked for documentaries and movies.
Her favorite travel destination is the Philippines and her dream destination is New Orleans since she is a huge jazz fan.
Hannah is a great addition to our Benelux family and we give her a big warm welcome!