Back to Blogs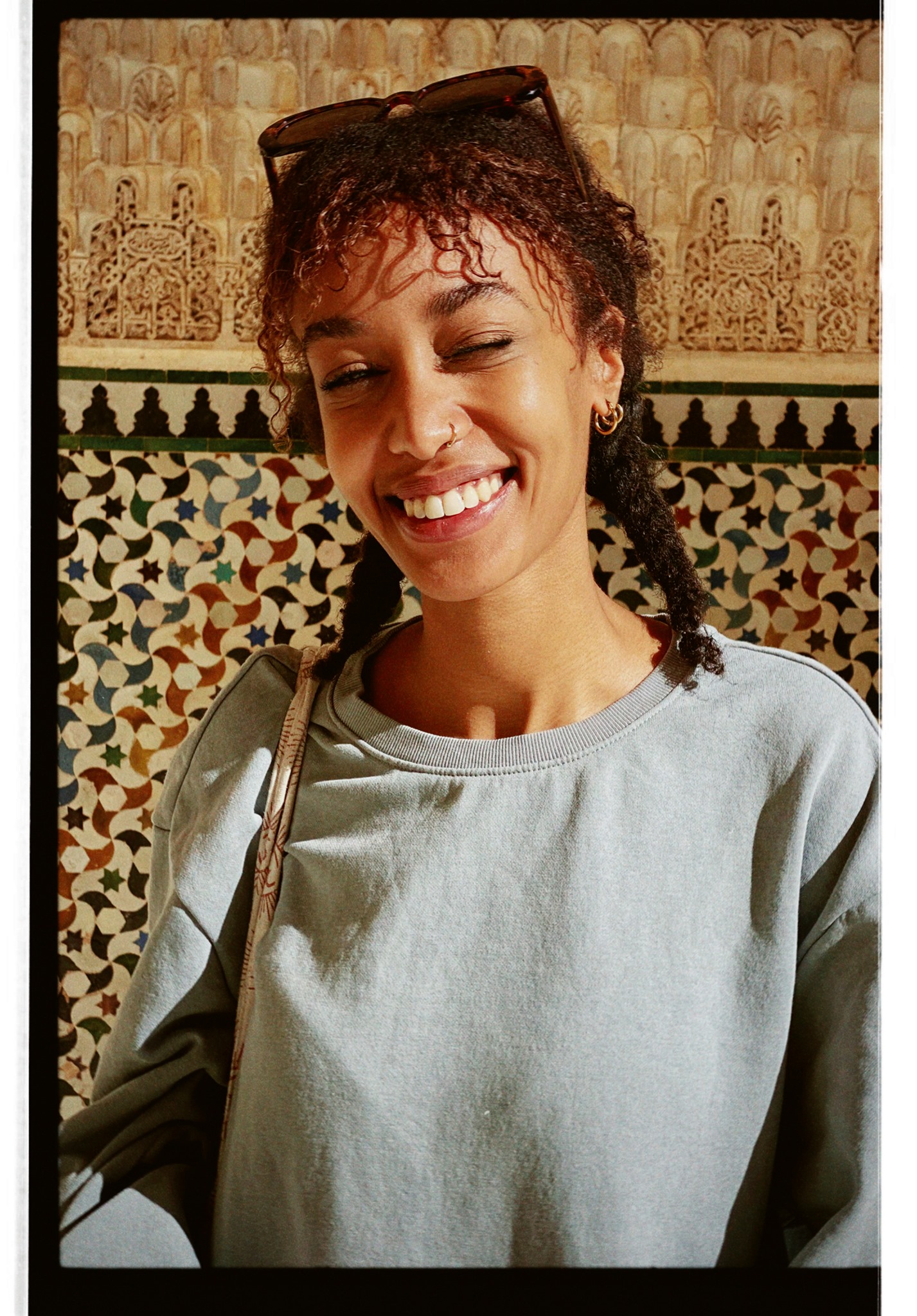 MEET OUR NEWEST DUTCH RECRUITER
​Meet our newest Dutch-speaking International Recruiter, Armana!
Hi everyone! Exciting news for the Benelux team here at Multilingual Jobs Worldwide because this week we are welcoming a new team member!
Armana just joined us in our Malaga office, and she will focus on helping Dutch speakers to find exciting jobs opportunities all over Europe. With this latest addition to our team, we are now 4 team members, ready and excited to help all potential candidates fulfilling their dreams of going abroad.
Armana was born and raised in the Netherlands but had her own share of travel and international experiences! She has lived in Barcelona herself, even working for one of our clients, before moving to the South of Spain. So, everybody interested in moving to Barcelona, she is the right person to help you.
We are super happy to have her as part of the team and are sure she will help a lot of people!
Do you think Armana can help you and are you interested in having a conversation with her? You can reach her via armana@multilingualjobsworldwide.com