Back to Blogs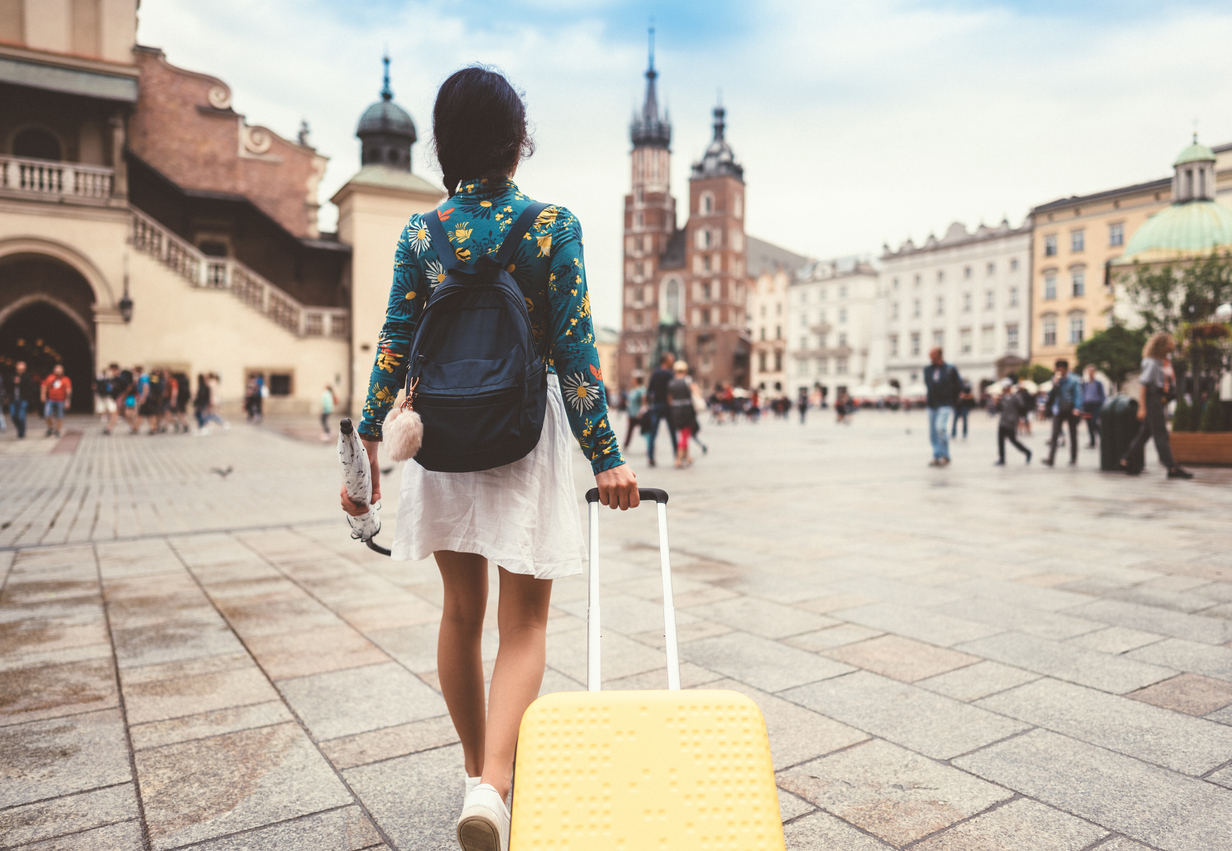 5 EXPAT TIPS FOR MOVING ABROAD
​Are you planning on moving overseas for work, retirement or simply a new adventure?
Making the move and adapting to life in a new country can be one of life's most exciting challenges. Along with all the positives and life lessons learned through uprooting and becoming an expatriate, many initial obstacles are likely to crop up. Whether you may face problems acclimatising to a different pace of life, getting your head around a healthcare infrastructure, learning a new language or figuring out how to register for utilities, etc.
1. Visit the location you are moving to in advance
This isn't always possible, but if you can, then it's definitely the best way to find out what you're about to let yourself in for and understand more about what you need to make plans for. If there's a window of opportunity to visit your new town then do it; this way you'll be able to experience the culture first-hand, visit potential schools and new houses and gain an insight into the healthcare facilities in the area.
2.
Research the local rules and laws
In another country attitudes towards public behaviour and dress codes can be completely different. Even the smallest of gestures in some countries can be taken as a sign of rudeness, which can quickly land you in hot water with the locals.
Take some time to find out about the customs, local laws and regulations of the new society you are about to enter. When you get them wrong, they could result in you breaking the law or publically embarrassing yourself. You can avoid that!
3. Check the relocation package if you're moving for a job
You will need to find out what the package includes, for example: a paid flight ticket, accomodation, health insurance, and other benefits. Make sure you know up-front what is and isn't included so you can budget for your new life accordingly.
4. Join expat forums and start reading blogs
The best people to talk to are those that have been through the same process you're about to enter.
Join as many forums and read as many blogs as you can – not only will it give you a more realistic insight into the process from start to finish but you'll also be able to ask questions, receive support and perhaps even make some friends in your new area to meet up with when you get there. You can also add yourself to different Facebook groups, like ´expats in Barcelona´ or ´expats in Lisbon´ for example. It helps you to find practical information, or to rent a house, or to do some fun activities when you arrive.
5. Prepare for culture shock
Even if you're looking forward to your move and are genuinely excited, culture shock can still set in – you might find yourself unexpectedly craving food you can no longer buy, or TV channels you can't watch; you might yearn for your old routine or desperately miss the sounds and smells you were familiar with. And often these homesick feelings come on suddenly, when you're least expecting them, and are triggered by the smallest of things.
The key is to minimise the impact of all these changes hitting at once; as soon as you know where you're moving begin your research - watch lots of documentaries, read books, look at your new neighbourhood on Google Maps and just generally find out as much as you can before you leave.
And when you get to your host country, make sure you've got Skype and Facetime installed on laptops and mobiles so that home is only a phone call away.
But the most important thing is, enjoy this new experience! It will change your life..
​