Back to Blogs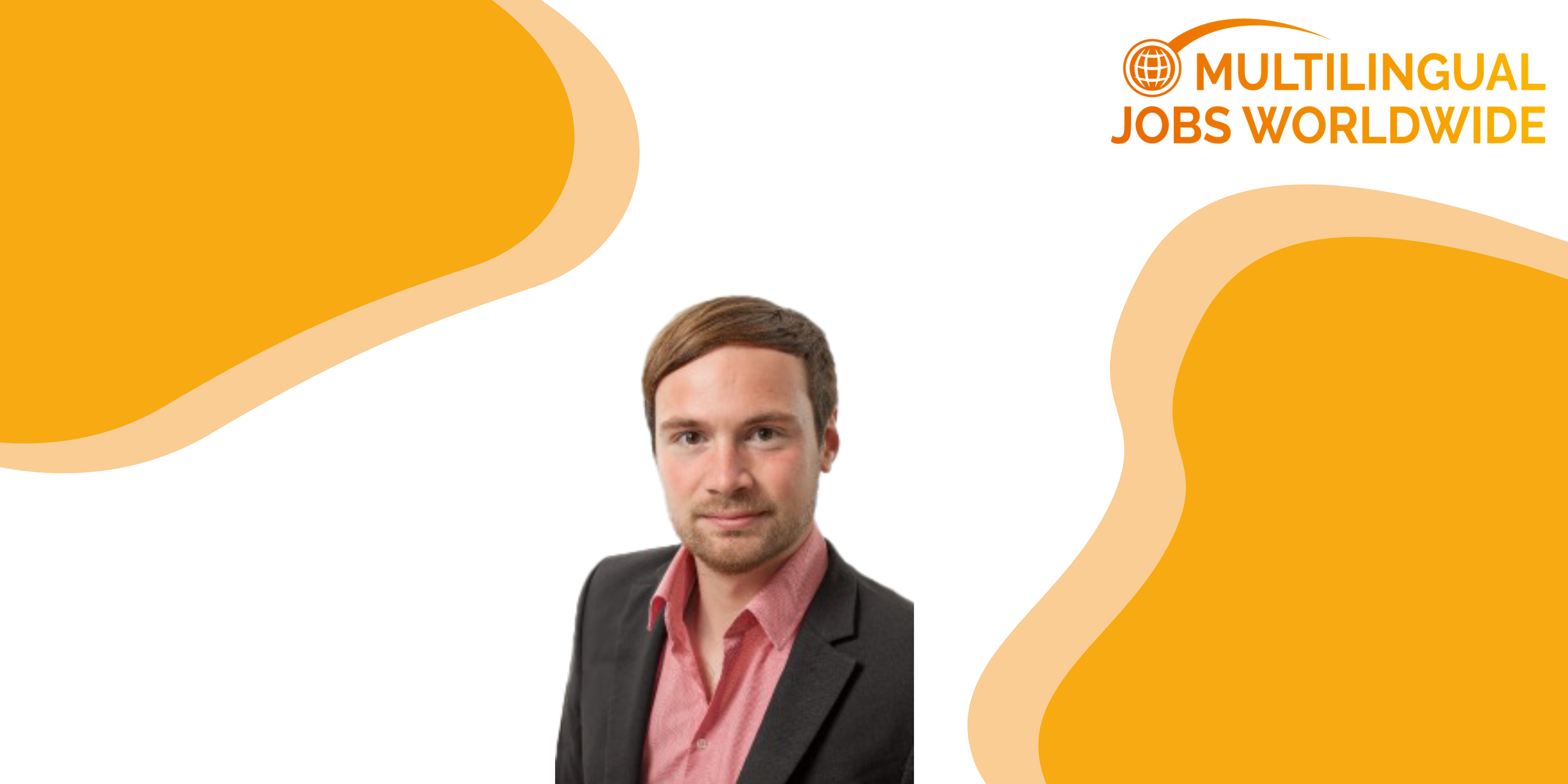 Meet the team - Meet Max, our German Business & Relationship Manager
​Hello readers!
​Today you get to start to get to know the superstars at Multilingual Jobs Worldwide. First in line is Max our German Business Manager. Continue reading to learn more about him.
​
Tell me about yourself
​I am 27 years old and I am originally from Germany but I haven't lived there for 4 years now. My background is from the real estate and finance industry, and I have studied Economics in my bachelors and industrial economics in my Masters.
​During my Master studies I moved to Shanghai for an exchange year. There I met the love of my life. A Norwegian woman called Eline. We fell in love immediately and we moved together for one month already in Shanghai. After that we moved to Spain together where I wrote my Master thesis, and she was studying.
​After that we decided to move together to Oslo and start a family here. Now we are having a wonderful daughter called Emma and we are awaiting our second daughter now.
​
​Tell us about your hobbies
​I am a big soccer fan and I like to watch games of my favorite club Borussia Dortmund. I am also a passionate traveler and visited many countries in my life. I have been to almost every country in Europe and I have visited other countries such as Mexico,Tanzania and Morocco. I also love cars and my favorite car brand is Mercedes Benz.
​
​You work with recruitment, could you tell us more about your career?
​My expertise is in the finance and real estate sector, and I also worked in Business Development and now in a Management role. I really enjoy helping people and I have a big passion for developing projects, leading people and taking things to the next level. That is also where my passion come from and why I love to work in a dynamic and ambitious company where much responsibility is given to employees.
​
​What has been your favorite travel destination so far and where would you go next? Why?
​My favorite travel destination was Zanzibar, beautiful beaches and fantastic coast lines and my next travel goal is the U.S. because I haven't been there yet and I would love to experience that.
​
​How did you find your way into MJW?
​When I started to apply for jobs in Oslo. MJW was one of the first job interviews I had. I loved the ambition and I saw the chance to really have an impact and develop something new. Also, it was fantastic to experience the transition from start up to scale up phase. I am hooked ever since and I am sure there will be fantastic development in the future coming up.
​
​What are your plans for the future?
​I want to continue the growth and achieve fantastic things within the brand and help to become the best and most successful company in our area.
​If you're looking for a professional change, feel free to send your CV to max@multilingualjobsworldwide.com
​
​Max Goretzko,
​Business & Relationship Manager