Back to Blogs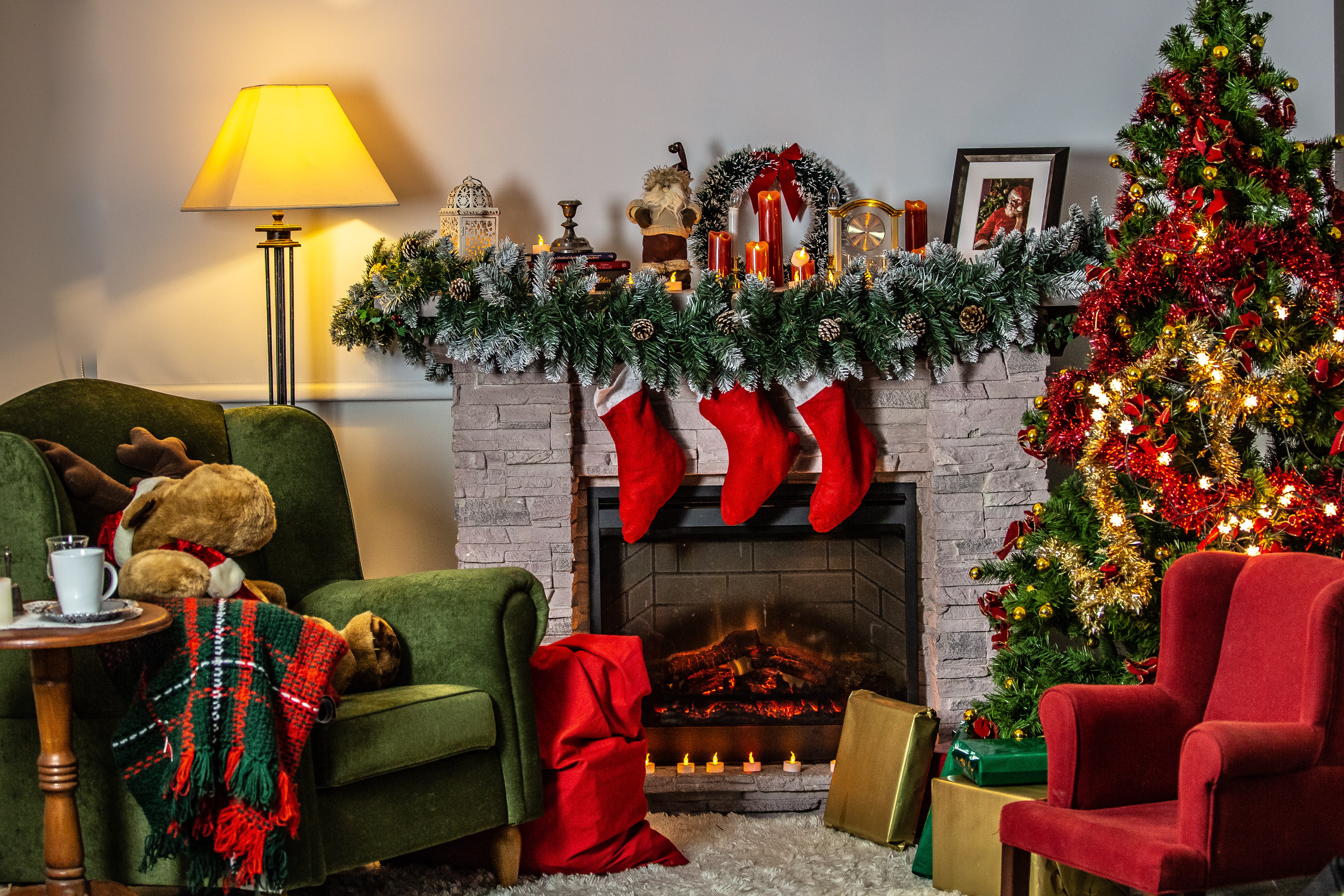 Hello everyone!
We are now a bit more than a week to Christmas eve, but I will say that the Christmas feeling is here already, all around us!
In Oslo, Norway our colleagues already have snow on the ground and minus degrees outside. People have got their big warm jackets, mittens, scarfs and of course the facial mask to keep them warm and safe. You can see that people have decorated their homes with stars in the windows and with lights outside. Even in the office in Oslo, they have a Christmas tree lighting up the office and some Christmas music playing in the background. This year they have decided to have secret Santa at the office to have some fun. Our colleagues won't say yet who I'm secret Santa for, but maybe the person has already figured it out. It's fun to do a bit extra for someone during this time, even if it's only to buy some chocolate or give someone a compliment.
The Olso office had some plans to have a gathering or two in the office before Christmas, but the rules in Norway have become quite strict, so they decided to postpone that for later when it's safer for everyone to meet up like that. Even though they don't get to do that now, they still talk and have fun every day. The Tallinn office was luckier and got the chance to celebrate it with a nice dinner together.
For the colleagues working remotely, we have tried to share the Christmas spirit by using Christmas cups are showing each others Christmas trees! It's always fun to share some Christmas present ideas while doing some small talks and enjoying Christmas music and even sharing tips about the best movie to watch during the holiday season, for me, "A Christmas carol" and "The Holiday" remains my favourite! If you haven't watched them yet, then what are you doing??
We also want to share how grateful we are to have a job, to have colleagues, to have something to do. That is also something I love about the job, that I can help others get a job, so they can feel the same way as me. I want to remind people that even at this time, it's possible to get a new job. We are helping 25-35 people get a job every week. It might be a bit trickier now, but it's more than doable. If you are in the situation that you are looking for a job now or maybe in January, February, just reach out. We are more than happy to have a talk and see if we can help you land the job you want, even if it is now or in the future. We always have many opportunities around Europe.
Finally, we just want to wish you a Merry Christmas and a Happy New Year!
We wish you the best, take care of yourself!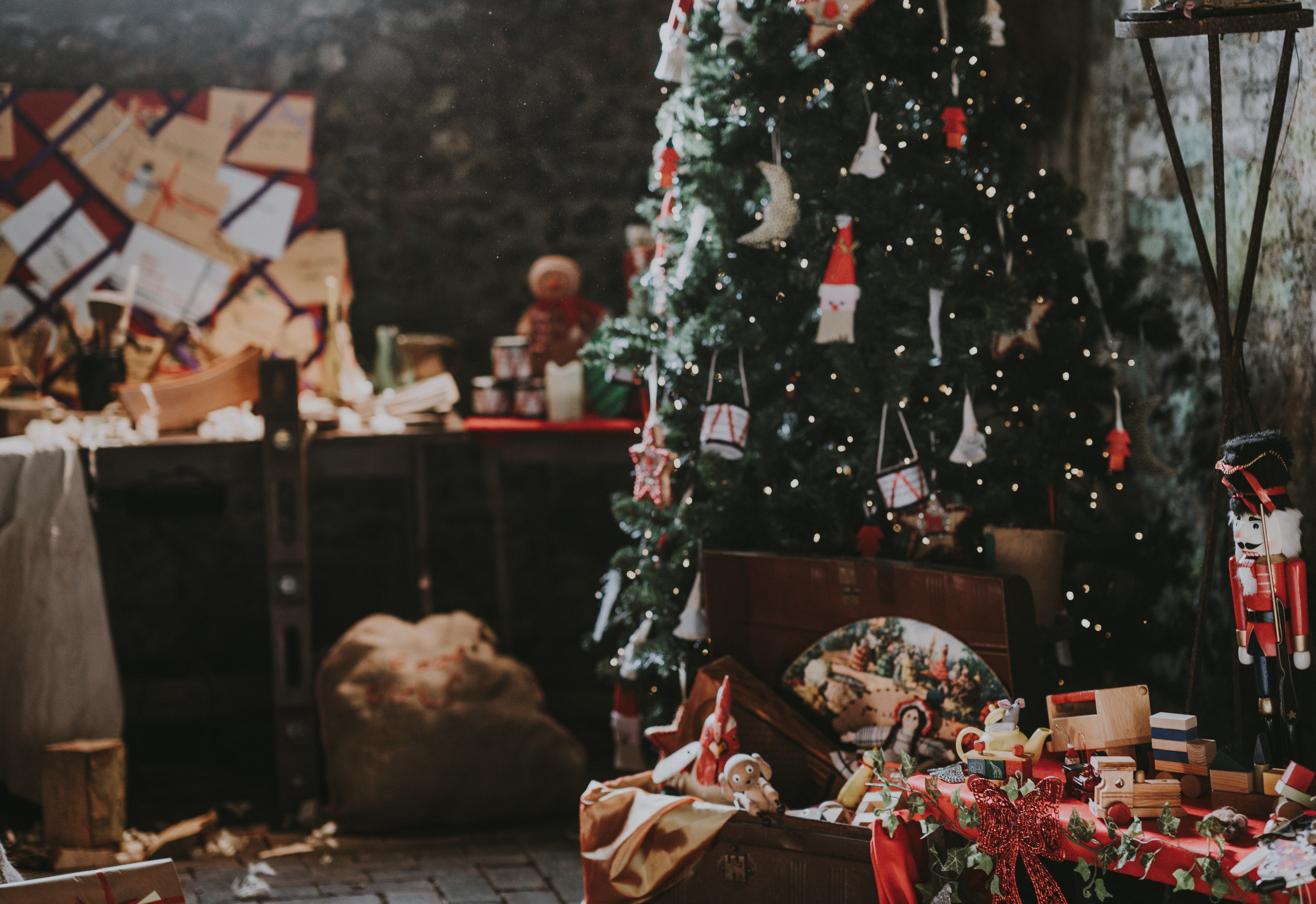 ​
​