Back to Blogs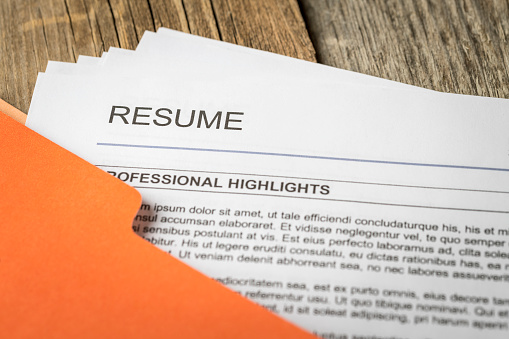 4 OF THE MOST COMMON MISTAKES YOU CAN MAKE WHEN WRITING YOUR RESUME
In the competitive landscape of job applications, your resume is your first introduction to potential employers. Crafting a winning resume is not just about showcasing your skills but also avoiding common pitfalls that might hinder your chances. In this guide, we'll explore four mistakes to steer clear of to ensure your resume leaves a lasting positive impression.
​
📝 Mistake 1: Typos and Lack of Precision
The first critical step to a successful job application is submitting a meticulously written and professionally presented resume. Typos convey a lack of effort and attention to detail, potentially making you appear unmotivated or lacking precision—qualities not sought in a new colleague. Ensure your resume is error-free and exudes professionalism to build trust in your ability to deliver flawless work.
Practical Tips:
Proofread: Carefully proofread your resume, checking for spelling and grammatical errors.

Use Tools: Leverage spelling and grammar-check tools to catch overlooked mistakes. Example: https://www.grammarly.com/

Get a Second Opinion: Ask a friend or colleague to review your resume for a fresh perspective.
📷 Mistake 2: Inappropriate Photo Choices
The debate over whether to include a photo in a resume has persisted. While opinions differ among recruiters, it's crucial, if you choose to add a photo, to opt for a professional-looking image. A decent photo can add a personal touch, but avoid using inappropriate pictures like party shots or duckface selfies, considering the professional context.
Practical Tips:
Choose a Professional Photo: Opt for a high-quality, simple, professional-looking photo that aligns with the industry.

Skip Unnecessary Photos: In some cases, omitting a photo might be the safest choice.
🔄 Mistake 3: Incorrect Chronological Order
Recruiters prioritize recent work experiences when scanning resumes. Arrange your work history from the most recent to the least recent to highlight the most relevant information promptly.
Practical Tips:
Prioritize Relevance: Arrange work experiences based on relevance to the position you're applying for.

Focus on Recent Roles: Emphasize recent roles to capture the recruiter's attention quickly.

Use Clear Headings: Employ clear headings to guide recruiters through your chronological work history.
📞 Mistake 4: Outdated Contact Information
Lastly, outdated contact information can be frustrating for recruiters trying to reach out to you. Ensure that your personal details are up-to-date, as discrepancies may reduce your chances of success. Remember, recruiters are here to assist, so if you're uncertain about your resume, seek advice—we're happy to help!
Practical Tips:
Regularly Update: Periodically review and update your contact information to ensure accuracy.

Double-Check Before Submission: Before submitting your resume, verify that all contact details are current.

Include Multiple Contact Methods: Provide alternative contact methods to enhance accessibility.
​
Conclusion:
Your resume is your gateway to new opportunities, and avoiding these common mistakes ensures you make a positive and memorable impression on potential employers. By presenting a structured and error-free document, you set the stage for success in your job search. Remember, your resume is a reflection of your professionalism and attention to detail—qualities every employer values.
​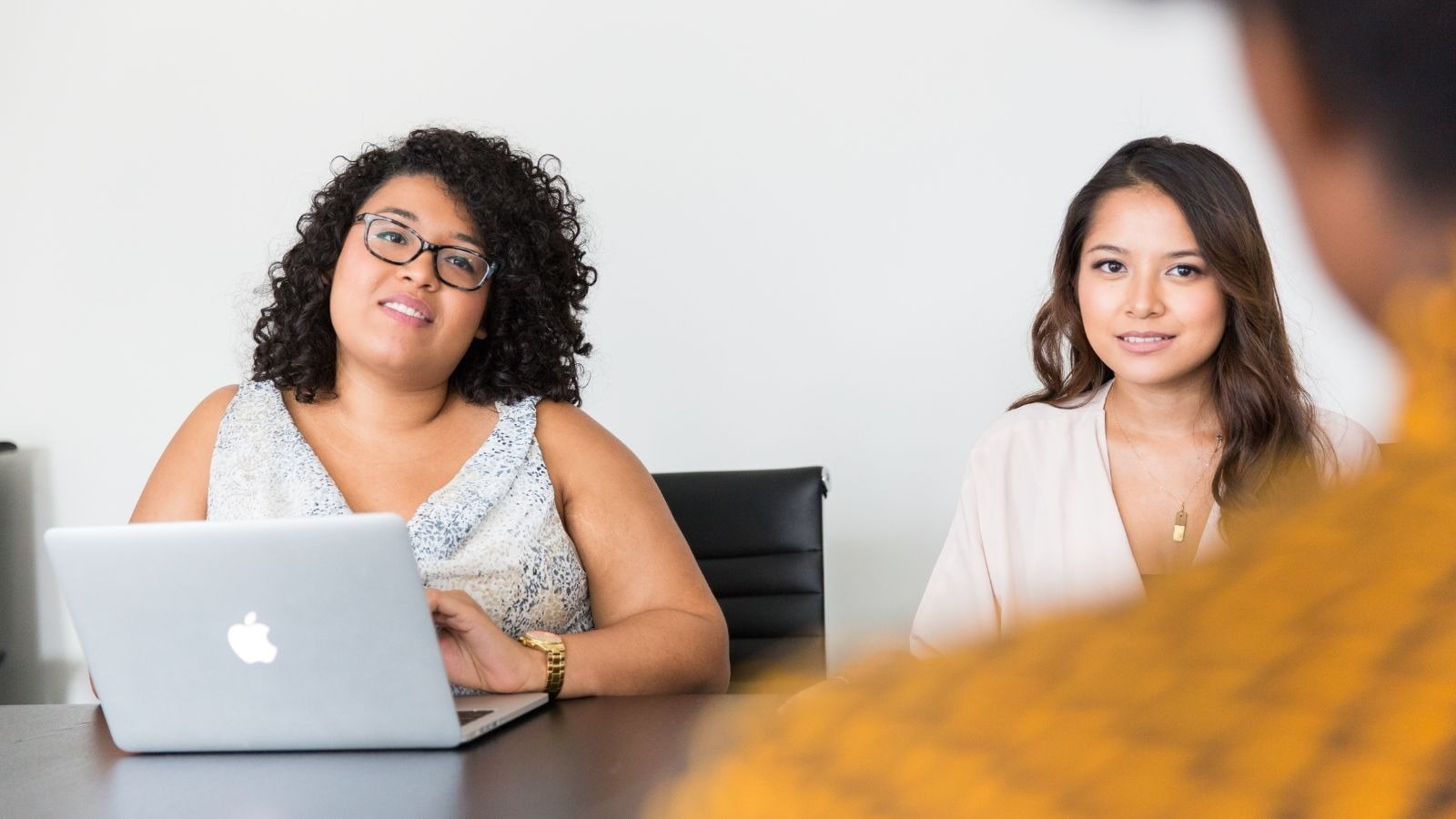 ​