Back to Blogs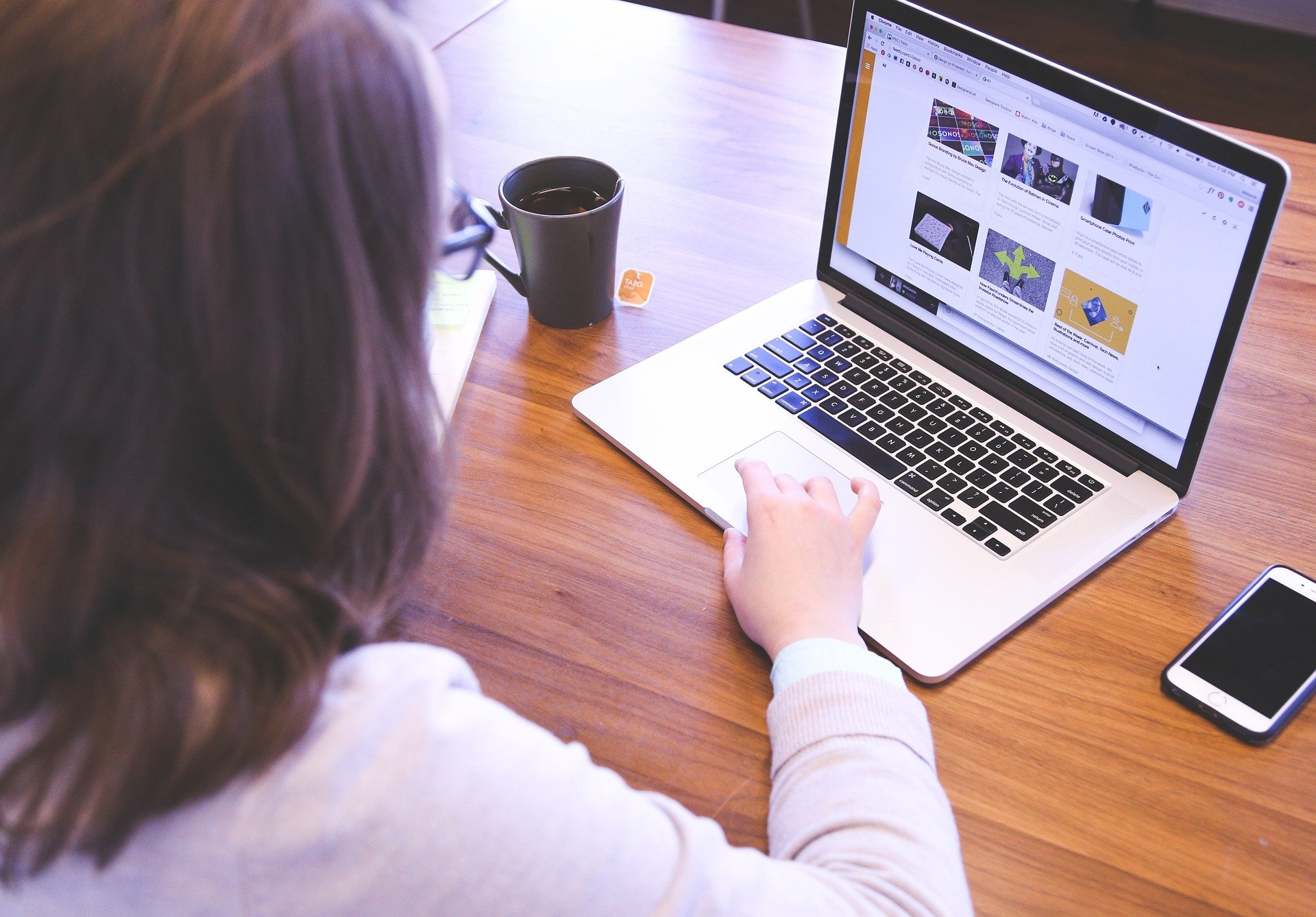 ​Happy Friday everyone!

The week here at Multilingual Jobs Worldwide has been full of different activities! Everything from client meetings to cross focus sessions between colleagues and markets. We are heading into towards the winter and many of our clients have big needs for new employees in Europe!
​Our brand now consists of recruiters that are native in Dutch, Italian, Portuguese, German, English and French and we are daily in touch with both candidates and clients to match the best talents to the best positions in Europe.
Here are some of the positions that we have been working with this week:
French market: Customer support in Greece, Portugal, Netherlands, Poland and Germany - over 30 positions in total!

Italian market: Customer support in Portugal, Greece, Quality Analyst for French and Italian in Spain, Partner Development Specialist in Hungary o

German market: Over 100 positions open in Germany, The Netherlands, Malta, Ireland, Portugal, Spain, Czech Republic, Greece and much more.

Dutch market: Content moderator in Spain, Customer support in Portugal and Technical support in Czech Republic, The Netherlans, Spain and Ireland over 50 positions in total!
As you can see we have a wide spread of different positions and languages! What are you waiting to apply? We are 100% sure to the right offer for you! :)
We also want to warmly welcome 2 new members in the German team:
Lucie Steininger - learn more about her here

+49 1777261416

lucie@multilingualjobsworldwide.com

Kristina Barthel

+491731427078

kristina@multilingualjobsworldwide.com
They will be more than happy to have a conversation with you! Contact them now!