Back to Blogs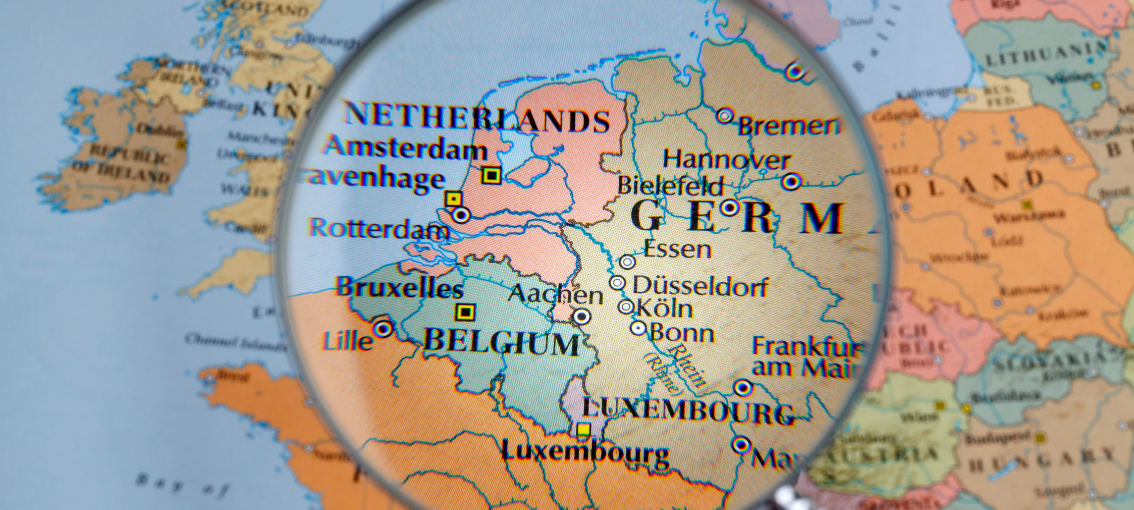 Meet the Dutch/Flemish team
​Meet the Dutch/Flemish team!
It's been an interesting couple of months for the newly created Dutch/Flemish team. At first, we started out as a 'Multi Malaga team'. Our ex-colleague Laura & me (Jean-Nicolas) joined the company in April 2021, thus creating 'Multi Malaga team' with a Belgian, German & American recruiter.
The idea was to recruit for multiple markets and work closely together so we could cover different parts of different markets (Dutch, Spanish, German, other). Although this was a nice initiative & the plan had its merits. Due to the fast expansion of MJW's client portfolio we quickly noticed that this would not be feasible in the future. With the Dutch/Flemish market ever expanding the need for a NL/BE team was needed more than ever, that's when we founded the company's first team focused on the Dutch speaking market.
Meet Katoo, ever smiling & enthusiastic girl from Belgium!
The NL/BE team was officially founded when Katoo joined the company. Although located in Oslo, we are working closely together cross-country to cover the Dutch market together. Before it was just Giovanna & me, but clearly we wouldn't be able to handle the big need of all our clients just by ourselves .That's why we hired MJW's most enthusiastic employee. Katoo, always ready to take on a new challenge. She proved herself to be learning extremely quickly on the job. Reaching the KPI's like it's nothing already. Her future is looking bright for the next couple of months!
​
Jean-Nicolas & Giovanna, Malaga's power duo!
Being the first members of the 'Multi Malaga team' then morphing into the 'NL/BE Team', Gio & I have been working closely together for almost 6 months now. From the beginning it was clear that Gio's energy & positive mindset was the ideal drive for us to work under. As manager of the team, she takes on the team's KPI responsibilities & makes sure we deliver to all our clients equally.
Speaking for myself, I can say the last months have been very interesting & informative. I didn't imagine recruitment being such a fast-paced environment. But I'm loving every aspect of it!
Now we even have a new colleague 'Wietske' joining in Malaga on the 2nd of November meaning our team will be expanded to 4 members! Even with hiring her we're still not done recruiting new team members, an indicator of how hard the Dutch market has been going in the last few months.
​