Back to Blogs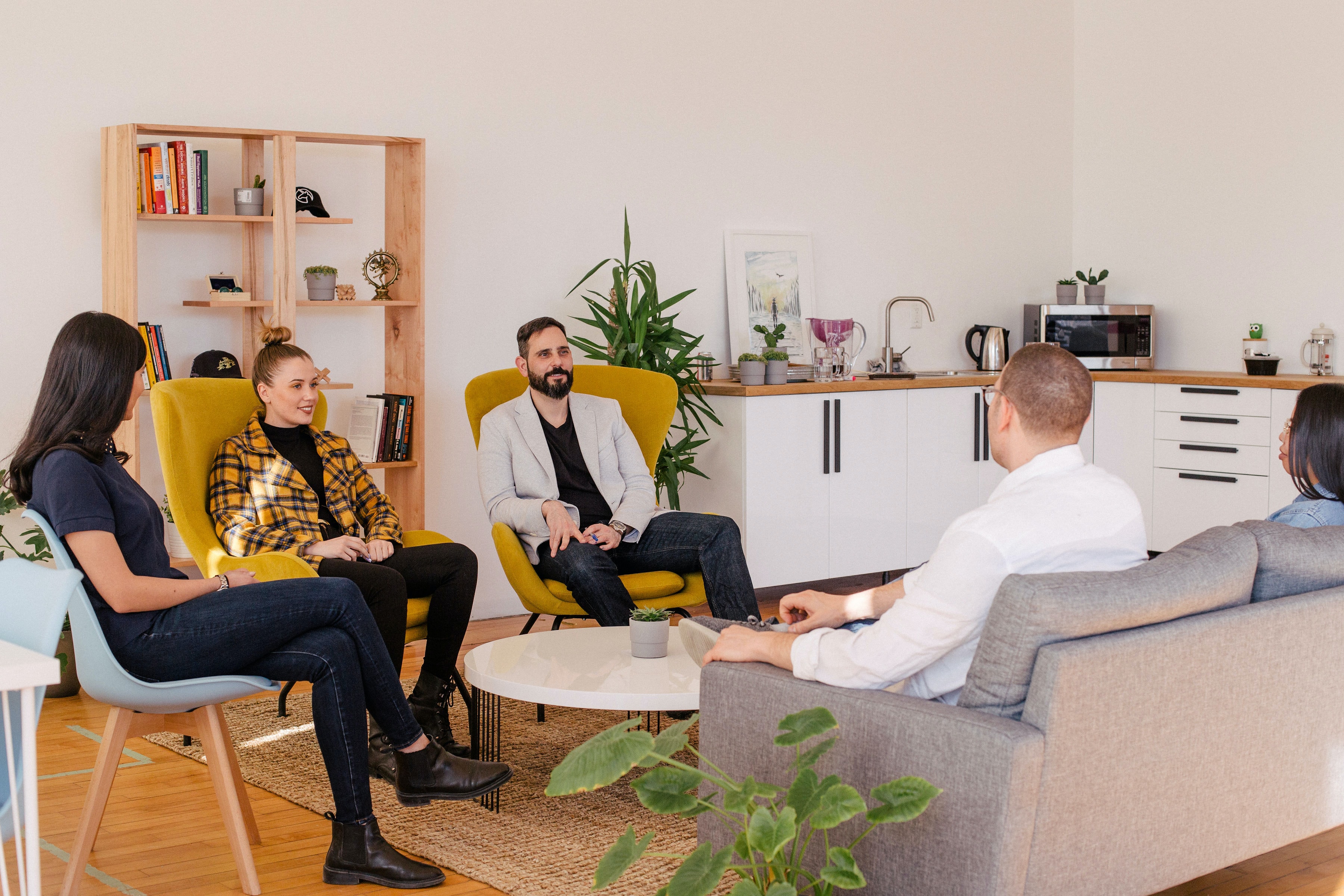 THE ROLE OF A RECRUITMENT AGENCY
​Hello,
Today we will clarify the role of a recruitment agency. By definition, a recruitment agency is " a business that is paid to find suitable workers for other companies and organizations" (Definition of recruitment agency from the Cambridge Business English Dictionary © Cambridge University Press). In other words, we are the intermediary between employers (our clients) and you (jobseekers).
Why should you go through a recruitment agency?
You multiple your chances to find a job. Indeed, recruitment agencies will receive multiple offers from companies needing help to find a profile. Therefore, when going through a recruitment agency you will be able to apply to multiple roles at one time.

You get a free coach. We are here to help you, our goal is to satisfy our clients and the candidates. We want a win-win situation. We are very transparent about the role, our client and the conditions that you can expect and that goes the same way for you. By speaking with a recruiter you will be able to express what you are searching for exactly and be honest. We will then tell you whether it is a good position for you are not and maybe redirect you to a better option.

It's free. We spend time with you, we advise you, we coach you, we take time to present your profile, organize tests and interviews for free as it's our client that will remunerate us if we find the profile they are searching for. You get a free coach rooting for you from the beginning!

It can be a faster way to find a job. As our clients are coming to us with needs it's only normal that they prioritize the candidates that we send to them. We also usually have meetings with them or updated multiple times a week to irentae our work. We can thus fasten the process for you and get answers quicker than when you apply directly to a company.
What are we expecting from you?
Even if our services are free for our candidates we spend a lot of time on each of your applications and we thus expect from you:
To come prepared for the interview. Ideally, we would like you to have prepared your interview which means that you selected a role or two on our website, red the job descriptions, sent your CV, pick up the telephone on time and come with a structured project.

We are expecting you to keep us updated. If you are contacted by our client we would highly appreciate you to notify us so we can keep track. You can keep us posted by mail or by phone. We would always appreciate the time you spend updating us. In the case that you don't want to keep going with the process or find a job, we also like you to keep us posted.
How do you feel about these information? Did you know that? No? Then share those information with other job seekers or with your network!
If you want to check our current offers click here: https://www.multilingualjobsworldwide.com/jobs
​