Back to Blogs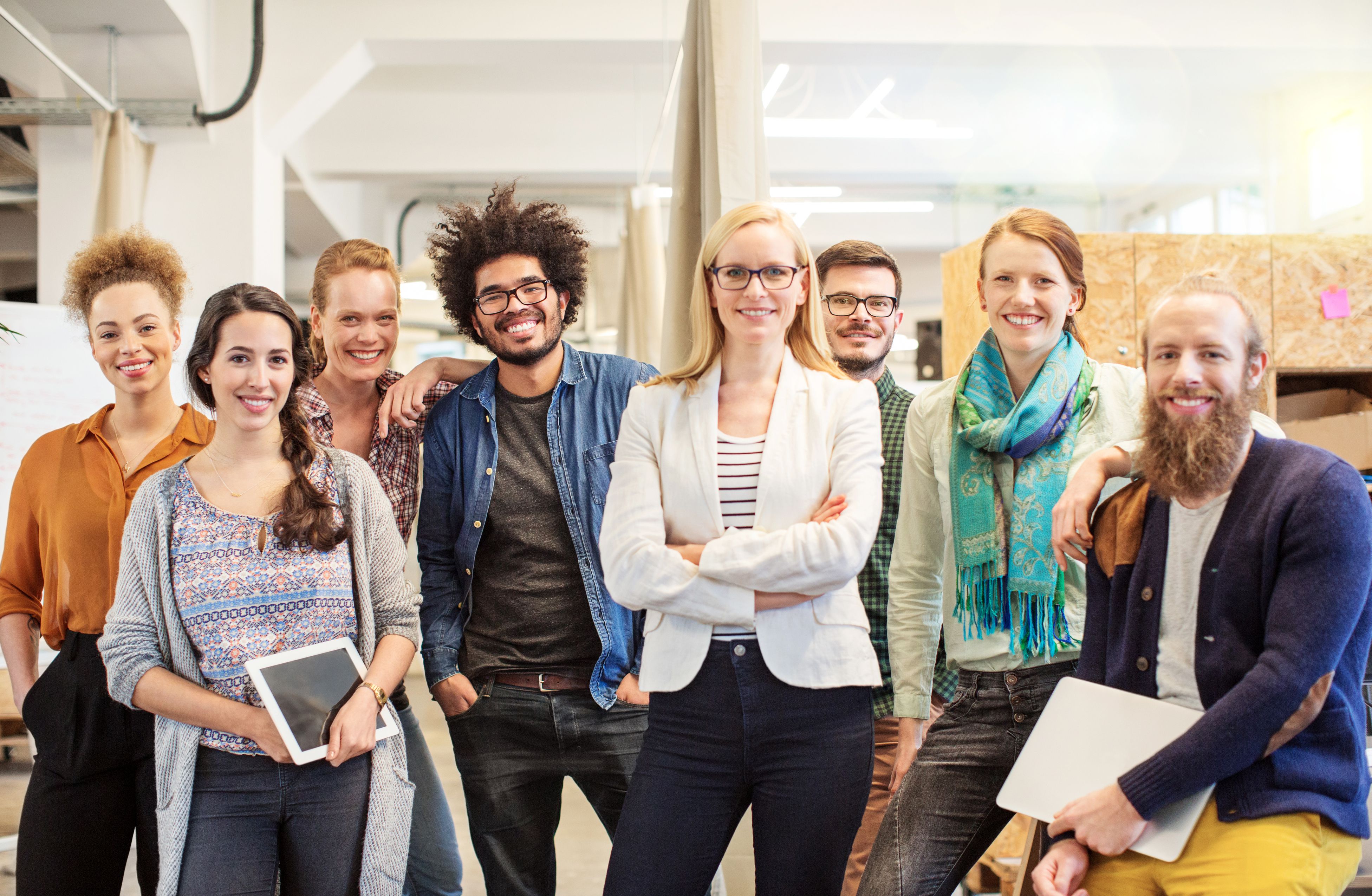 HOW TO DRESS FOR AN INTERVIEW (VIRTUAL AND NOT)
​We are often asked what clothes to wear for interviews; This is the source of a lot of anxiety when you may already be nervous. Our goal is to keep it simple, so there are generally two things to keep in mind:
Dress yourself so that feel confident & inspired
Nothing looks better than wearing a sparkly suit with the same high heels, but it's incredibly edgy, because the last time you wear high heels is to your high school prom!
So, allow yourself to be a little lighter, where you portray your best self. Don't pretend to be something you are not. The clothes you want to wear can give you confidence, you know that you are well dressed and you can show yourself well.
Common pitfalls:
· Suits are too big or too small (or '90s fashion!)
· Sit down and feel skirts too short
· If you sweat a lot, stay away from dark shirts, it may show sweat
· Anything dirty or ironing Hot stuff is a big mistake
Recognizing that when you're trying to look good, the hiring manager "reads this article" means you'll try. It is very important to do a good job and be a good employee.
What about online interviews?
Although putting a shirt on top and shorts in an invisible place underneath is good material for social media, wearing the same clothes as a normal interview is a smart interview technique.
We say this for two reasons:
· You never know if you need to stand up
· Psychologically, for yourself and your confidence: If you wear a full set of interview clothing, you can perform better in the interview
Say it again, I like it or not, appearance is important, this is your only chance to make it important! Online meetings are a new skill that we must all learn, and online interviews require some of your attention, too.
The reality is that there is a lot of competition for jobs now, so you have to work harder to stand out from all other candidates. What clothes to wear is a key part of it!

Dress accordingly!
A good rule of thumb is that your attire should make you look like you're already working for the organization, but you should look like an enthusiastic employee! We believe that it is very important to show that you understand the organization, and to provide it with the appropriate attire, also provides a practical example of your understanding and connection to the company.
Wearing jeans and a T-shirt to a bank interview may not be a good start, but wearing a navy blue suit for a tech position at a startup is not a good start either.
Getting advice from recruiters is very important in this regard: if they are decent, they will come out to see the company, understand the surroundings, observe how people dress, and be able to advise you accordingly.
If you are in doubt what to wear when you are doing a video interview, reach out to me and I can give you many other tips! jean-nicolas@multilingualjobsworldwide.com