Back to Blogs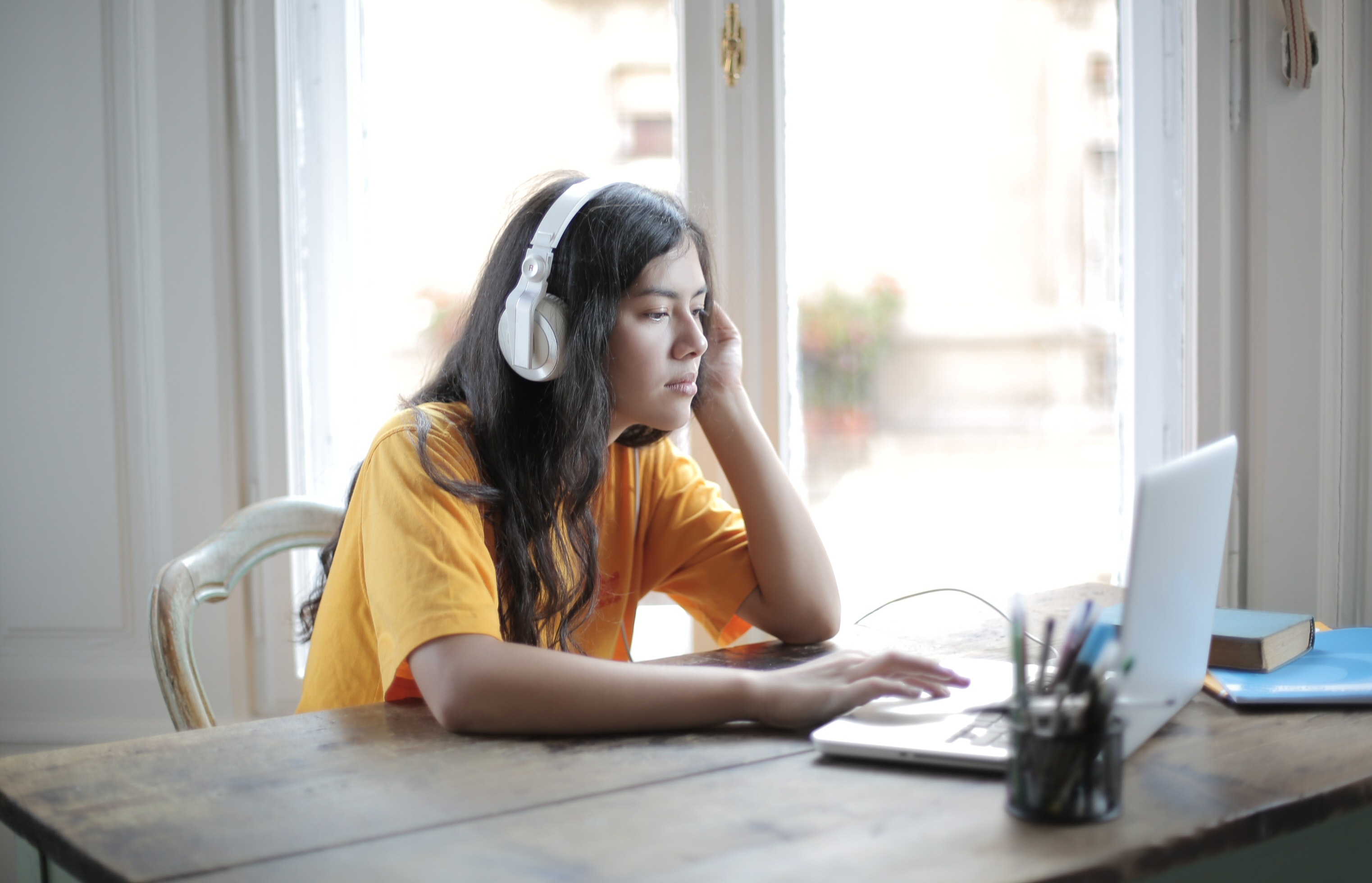 7 REASONS EXPLAINING WHY YOU AREN'T GETTING HIRED
​Here is a question you must have asked yourselves a couple of times already: "Why they didn't choose me?".
Let's have a closer look at the mistakes you might have done resulting in you not getting hired!
Your CV doesn't match the job advertised
It's very important for you to send a CV that will match the job description and therefore you must modify it every time (yes, there is no other way!). Why? Simply because each job offer is different, however, the good news is that a lot of your working experiences will be transposable! A job is asking for 1-year of customer support experience? You most likely already have done some without noticing it! Have you been a waitress? A secretary? Then you've helped multiple customers every day! This experience is transposable. A CV must be adapted and your experiences oriented to match the requirements.
Your CV doesn't contain secret words
The recruiter you will send your CV to must find THE perfect candidate. A CV using the same keywords as the one in the job description will ease the process and dramatically increase the chances of you getting called for an interview!
Here is some advice you can use
Use the job title of the job description as a title for your CV

Use the same vocabulary like the one used in the job description
You had a typo in your contact form
A recruiter opens your CV and.. BAM, the first sentence has a typo. Doesn't look professional right?
Any company will appreciate a detailed oriented profile. If you know that you usually make mistakes then ask for help, ask a friend to read it, use a corrector online like Grammarly for example.
You forgot to update your contact details
There is nothing more frustrating for a recruiter than to find a good candidate but not being able to contact him or her! One of the first thing that you should make sure of is that your e-mail address is correct as well as your phone number with the dialling code (France: +33, Italy: +39, Portugal: +351, etc.). A CV must be updated at all time this is your ticket for a new adventure after all! Pay attention to your resume!
You failed the interview
Congrats! You did a good job with your CV and a recruiter contacted you for the role! You go to the first interview stage but you receive a negative answer, what happened? The 1st interview is very important. It's the first contact with the employer. You came to the interview motivated but not ready and weren't ready to answer: "Why did you apply to this job and what could you bring to our organization?". Before an interview make sure that you have the job description, the link to the website of the company and the answer to a couple of questions:
Why did you apply?

Why are you a good candidate?

Why would you bring to the organization?
If you know made your research about the company, the role, and prepared those questions you should be good to go!
You didn't follow up.
You could think that only the recruiter can contact you and ask for questions, that isn't true! You are totally entitled to ask for more information, for deadlines, for feedbacks, etc. All recruiter will value candidates getting in touch regularly with them, it shows determination and interest in the role.
It just wasn't meant to be.
Sometimes you can do everything right, for some reasons the company will have a better connection with another candidate. Stay positive, be aware that this decision in no way calls into question all your professional skills. There is plenty of fish in the ocean and I'm sure that if you follow our advice, you will find a new job very soon!
If you have some questions or if you are still searching for a role let me know, contact me at : camille@multilingualjobsworldwide.com